October 2015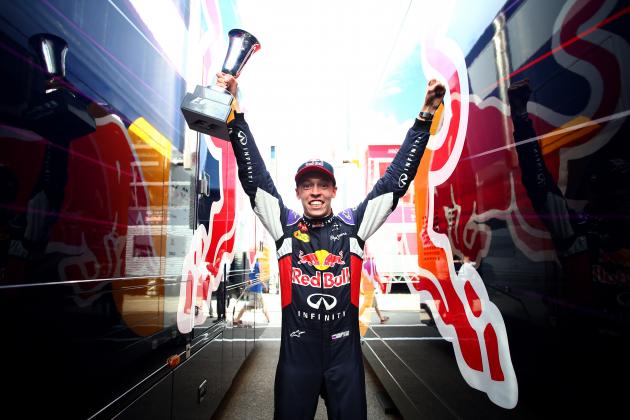 Posted:
October 7, 2015 at 2:29 pm
As we near the Russian GP, Mithila and I put the lesser spoken about Red Bull racer Daniil Kvyat through the 'hot or not' test. We tell you why despite being the ONLY Russian driver on the grid he will still be ONLY second most popular.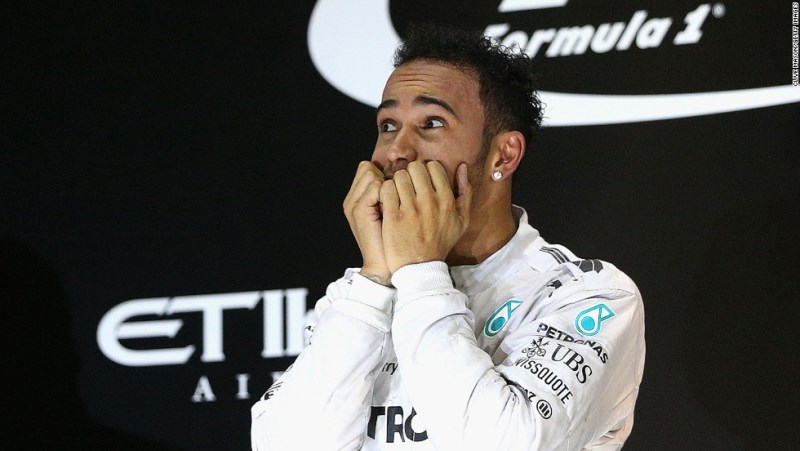 Posted:
October 1, 2015 at 1:06 pm
The world's most popular automobile brands are being held ransom by a person who otherwise has no holding in their (auto) industry. But this isn't new to Formula One and its teams.