June 2016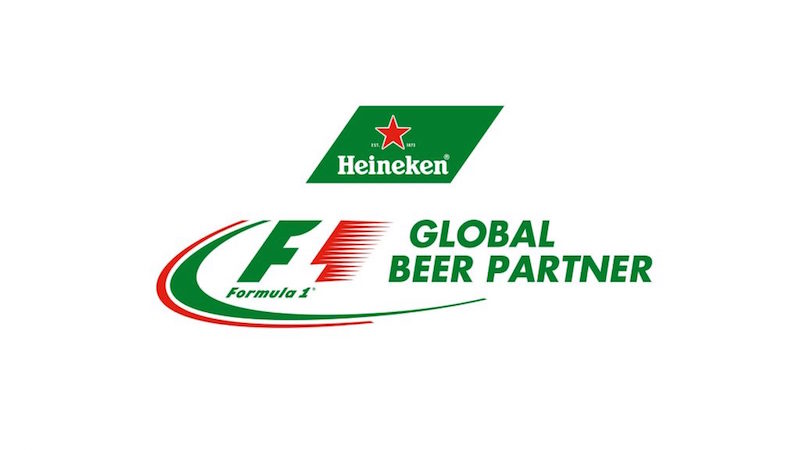 Posted:
June 12, 2016 at 7:05 am
The Heineken – Formula 1 deal will offer the beer company two official titles – Event Title Partner and Global Beer Partner. But the way this partnership has been positioned, it would be right to assume that Heineken is Formula 1's newly appointed social media agency.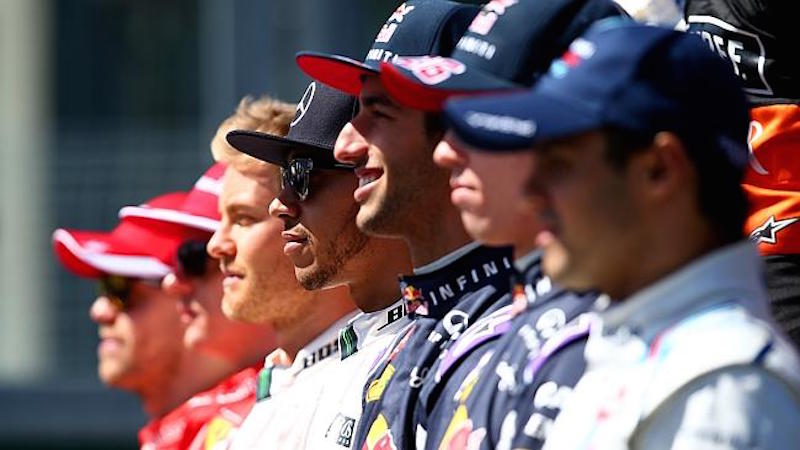 Posted:
June 9, 2016 at 5:16 pm
The silly season of F1 is already upon us. Big question is, which driver will go where? Tune in as we add our humour and confusion to all the rumours of 2016.