August 2017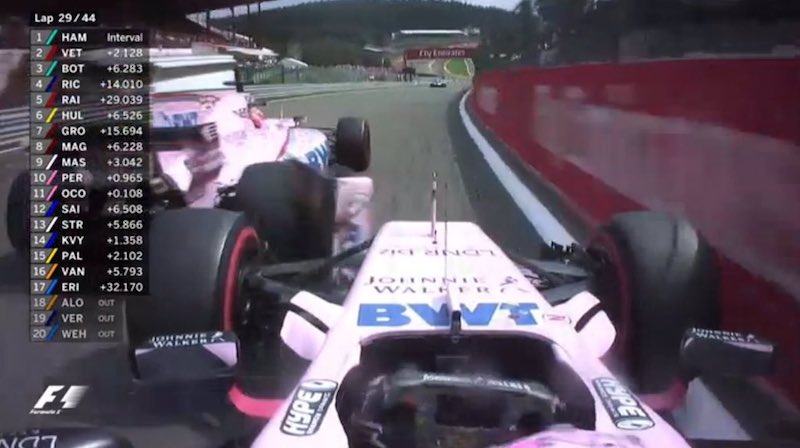 Posted:
August 28, 2017 at 2:30 pm
Could the civil war at Force India end up creating a natural vacancy for the team to hire Fernando Alonso? Here's more on my crazy thought.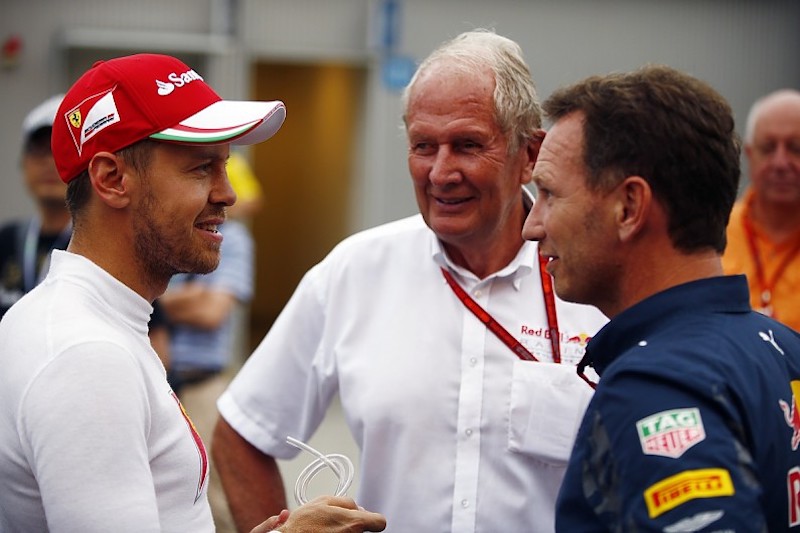 Posted:
August 18, 2017 at 9:06 pm
Red Bull Racing are publicly supporting Sebastian Vettel's 2017 title bid. We're waiting for Mclaren to come out in support of Lewis Hamilton!