FIA Should Scrutinise Ferrari For Ruining Raikkonen's Races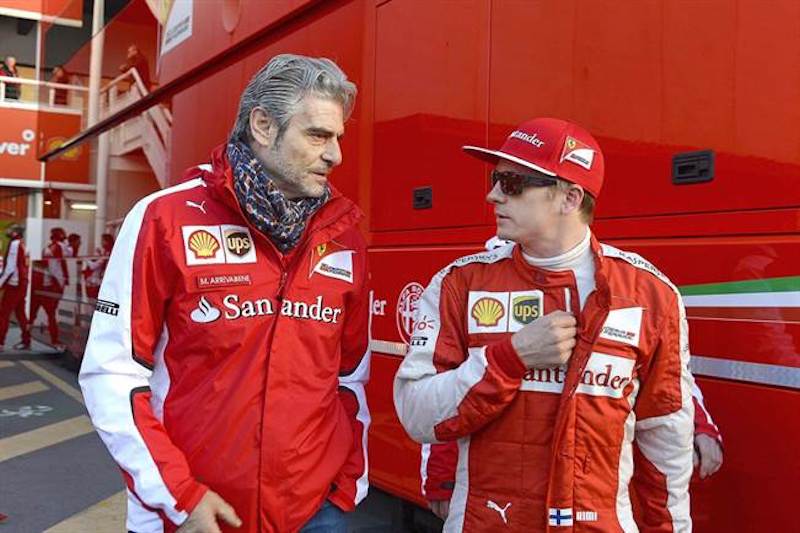 The FIA has put Ferrari under scrutiny for various reasons – engine mapping, exhaust blown diffuser and even a mysterious extra lever on Sebastian Vettel's steering wheel. We think, the FIA should also scrutinise Ferrari for ruining Kimi Raikkonen's races in 2018. Maybe for 2017 & 2016 too?
In this week's episode of the Inside Line F1 Podcast, Mithila and I tell you why Daniel Ricciardo should leave Red Bull Racing. Has Mercedes lost out to Ferrari in the race to sign Ricciardo? Will Ferrari's stepchild treatment of Kimi Raikkonen make Ricciardo wary of signing with the Scuderia? Will Fernando Alonso's Formula 1 career go even more backwards if he signs up to race for Renault in 2019? Well, thank God that Minardi shut shop when it did!
Finally, the halo might just end up making Formula 1 cars even more uglier and another step closer to half-closed cockpits. The FIA has allowed teams to mount their rear-view mirrors on the halo – a disgusting sight already. At this rate, Formula 1 either needs a Formula E-styled car where the halo seems well integrated, or just a WEC-style switch to closed cockpits so that it doesn't seem half-baked like it currently does!
Tune in.
(Season 2018, Episode 14)