Uncategorized
Interesting Statistics From The 2011 Monaco Grand Prix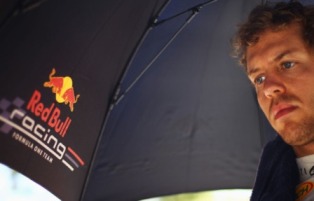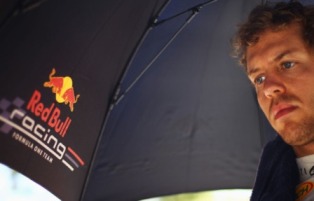 The Canadian Grand Prix is eagerly awaited for many reasons. The double DRS zone and the Pirelli tyres are expected to make the action very interesting. However, here's a quick look back at a few interesting statistics from the 2011 Monaco Grand Prix.
Sebastian Vettel's 2011 Monaco GP win was the 15th of career (from 68 starts), with 20 poles and 25 podiums
Sebastian Vettel is now 14th in most wins table alongside Lewis Hamilton
Sebastian Vettel is 10th in most poles tally with Fernando Alonso and Damon Hill with 20 poles
In Monaco, Red Bull Racing scored their 26th pole and 20th win since Formula1 debut
David Coulthard scored Red Bull's 1st ever F1 podiun in Monaco in 2006
Total pit stops in Monaco – 43 (first stop was by Michael Schumacher on the 12th lap; last by Nick Heidfeld on the 69th lap)
Mark Webber registered his 165th start; now stands 20th in most race starts table
Sebatian Vettel's win percentage improved to 22.1% (16th place in table), Lewis Hamilton 17th with 19.5%, Fernando Alonso 20th with 15.8%
Mark Webber's fastest lap in Monaco was 10th of his career and 4th of the season so far
Drivers managed to complete 1,604 laps at Monaco out of possible 1,794 (with 23 drivers)
Only Red Bull and Mclaren have completed all possible laps this season
Laps completed so far: 7,892 out of possible 8,734 (excluding HRT's Australian GP DNQ and Sergio Perez in Monaco, but including Timo Glock's 0 laps in Turkey as he qualified for race, but had a gear box problem)
Proposed laps in 2011: 8,928
Force India's Paul di Resta is best rookie so far in terms of reliability having completed 354 laps out of 372 so far
After 6 races, the 2011 season has seen 140 starts from a proposed 144 starts; only 115 finishes out of possible 144
Total pit stops in 2011: 365
Statistics Courtesy: Hiral Saha
Loading...