Max Verstappen Should Get A Sports Psychologist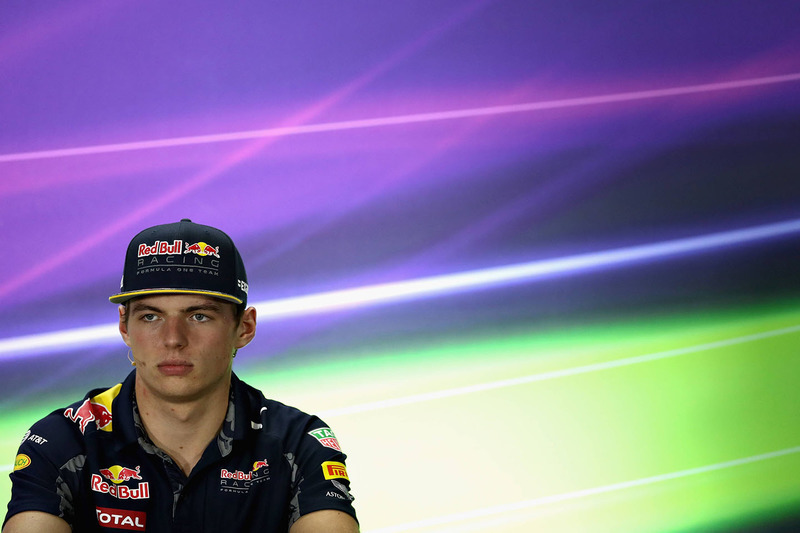 There we said it, well someone had to. We know Max Verstappen has been smug about working with a sports psychologist, but maybe it is time that he does? Some of the world's top athletes do so and Verstappen is on his journey to becoming one – this is one vital support system that he should definitely consider as we all wait for his temperament to come on par with his talent!
PS: We are in no way pointing out a flaw or a shortcoming in Max, IF ONLY people hear the podcast BEFORE commenting; we're just stating that with help, he will only become more potent a talent. There's a bit of hate messages about our recommendation, but there's nothing wrong in seeking help to sort our mental selves out! 
In this week's episode of the Inside Line F1 Podcast, Mithila and I talk of Mercedes' multiple errors in the opening three rounds of 2018. Despite their shortcomings and lack of performance, how is it that Mercedes are still the favourites for the season? We celebrate Daniel Ricciardo's win while also hailing Red Bull Racing's impeccable team work. Also, would you rather that Formula 1 be a sport or a spectacle or both? In response to Marchionne's comments, I would rather that Formula 1 be a sport that delivers a spectacle – not one where a select few are paid to ruin the spectacle!
Red Bull Racing have started using this win to convince Daniel Ricciardo to stay with the team 2019 and onwards. However, given where Red Bull Racing currently are with regards to their drivers, they need Ricciardo more than Ricciardo needs them. Verstappen, Gasly & Hartley are all 'work in progress', whereas Sainz needs to find a way to match and beat Hulkenberg before harbouring dreams of racing for Red Bull Racing or even Mercedes!
In our 'What Wolff Said This Week Section', we wonder what made Wolff claim that Hamilton could race for Ferrari one day. This is either a bad joke, or a bad PR story – or both! Wolff's consideration of Sainz for a seat at Mercedes makes me wonder if it is something more than just performance that makes top teams oversee Nico Hulkenberg's talent. Let's hope that the 'The Hulk' doesn't end up missing out on a top team drive thanks to a missing podium, or as Mithila points out – thanks to a missing famous last name!
Hear our views, tune in!
(Season 2018, Episode 13)