Tag: 2012 Australian Grand Prix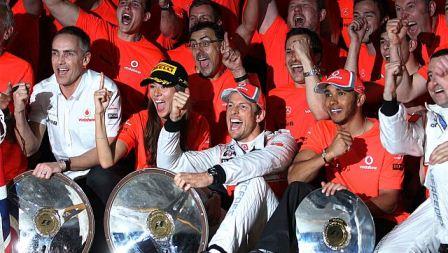 After the closely contested qualifying session of the 2012 Australian Grand Prix (Read post: 2012 Australian Grand Prix Qualifying Report) the race was expected to be exciting with most fans not knowing what to expect! Would the Mclarens trot to victory or would it be a Schumacher win with Grosjean being the dark horse? Also, would Red Bull Racing emerge faster in race pace and what about the ailing Ferraris?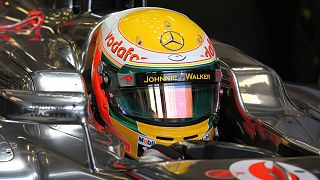 A superb start to the 2012 Formula1 season! If you've been following pre-season testing and the lead up to the 2012 Australian Grand Prix, you would agree that there was little that one could judge about the relative pace of the top teams. Sometimes we saw a Red Bull on top and the other times a Mclaren or a Mercedes but never a Ferrari! This lack of relativity increased as your went further down the grid to the mid-field teams. Sauber, Sahara Force India, Lotus, Williams and even Toro Rosso showed top pace at different times in the off-season giving the fans and even Formula1 experts a hard time to make any pre-season predictions!