Tag: 2015 Hungarian Grand Prix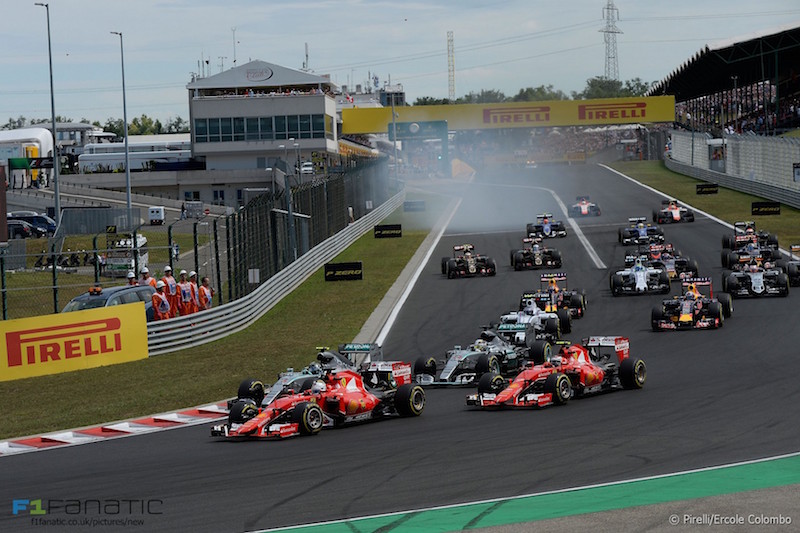 In this week's episode of the Inside Line F1 Podcast, Mithila and Kunal look back at the exciting, entertaining, thrilling and unpredictable Hungarian Grand Prix.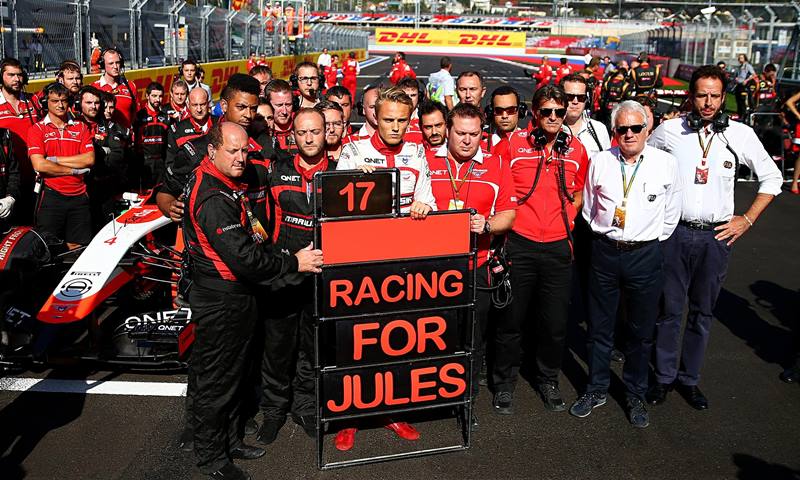 As the world prepares to bid adieu to Jules Bianchi, Mithila and Kunal get together on the Inside Line F1 Podcast to pay a fitting tribute and discuss the legacy Bianchi leaves behind. Tune in!