Tag: 2015 United States Grand Prix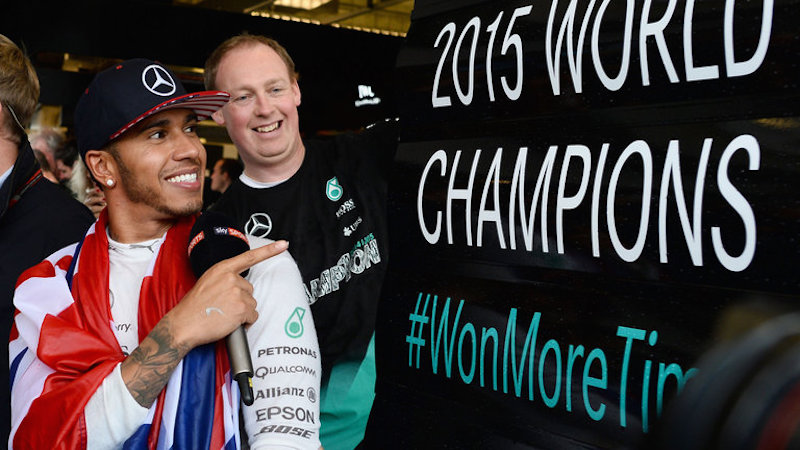 Is that the next title for Lewis Hamilton? Join Mithila and me as we celebrate Lewis Hamilton's third Formula 1 Drivers' Championship and a FANtastic race in the United States of America.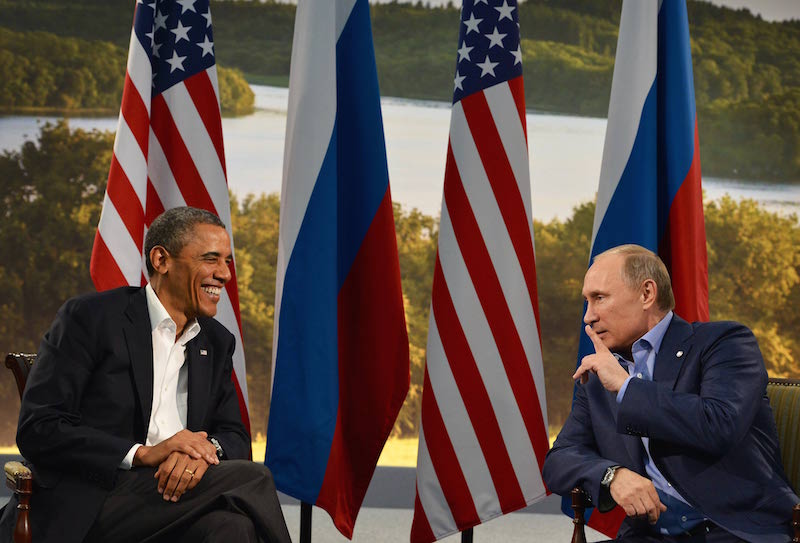 Will the arrival of Haas F1 Team, an all American team, spur Vladmir Putin to launch an all Russian team in the near future?