Tag: 2016 Austrian Grand Prix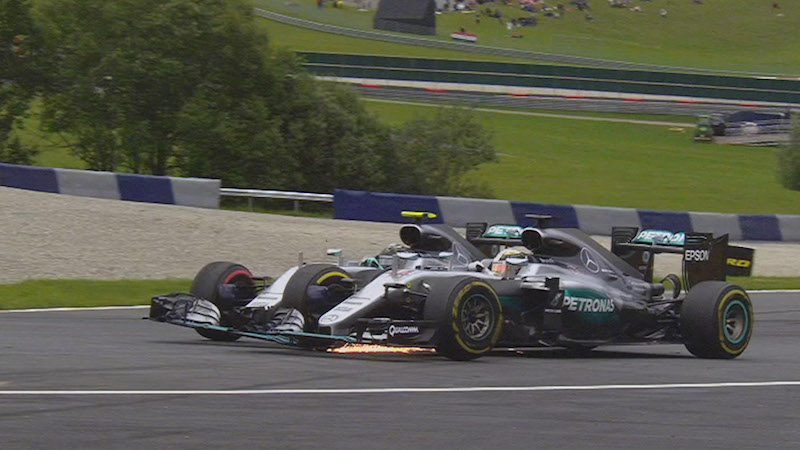 No Mercedes, the 2016 Austrian Grand Prix didn't make you look like idiots. In fact, we thank you for allowing your drivers to race. Please do not consider team-orders, for the sport's sake. There's not much to gain anyway, for you, or for us fans.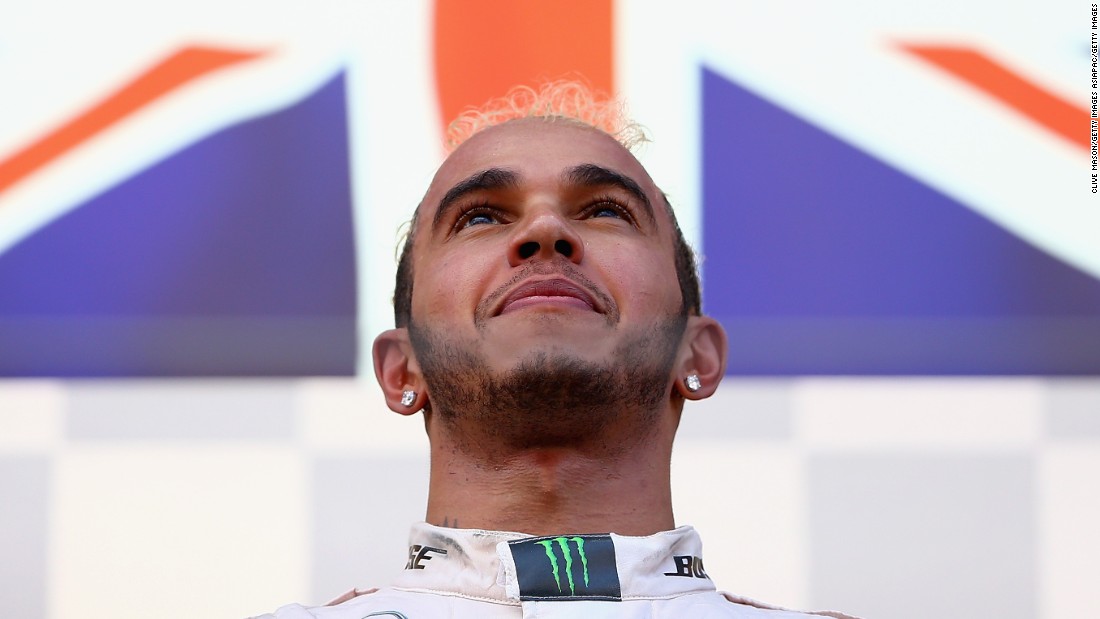 If he has any hopes of winning his third championship on the trot, the real Lewis Hamilton needs to stand up – show us the quick racer he is, minus the distractions (music, movies and Penelope Cruz). Meanwhile Niki Lauda was spotted sharing ice cream with Nico Rosberg, where was Lewis in all of this? Maybe they made Lewis wait in the car!