Tag: 2016 British Grand Prix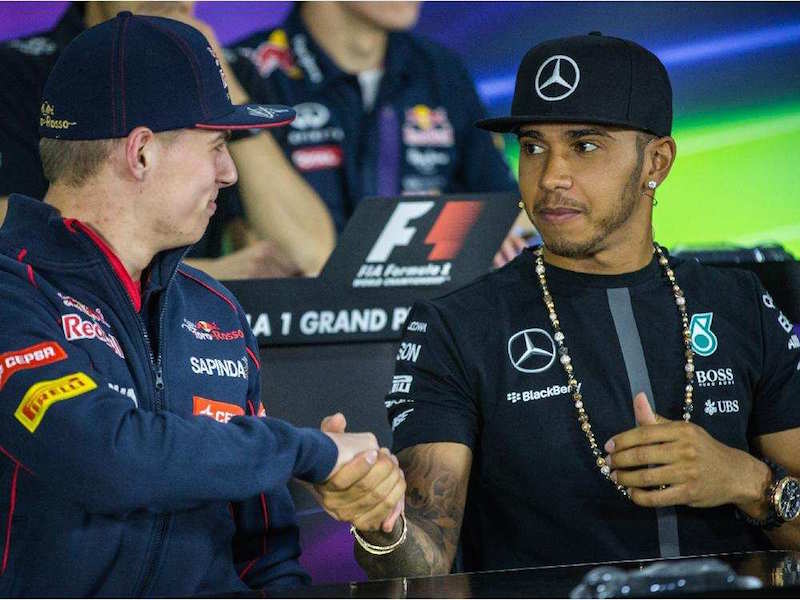 Lewis Hamilton and Max Verstappen – both superlative Formula 1 talent. Can any constructor pull off the unthinkable and pair them as team-mates? All this and more as we discuss the 2016 British Grand Prix and other funny Formula 1 news.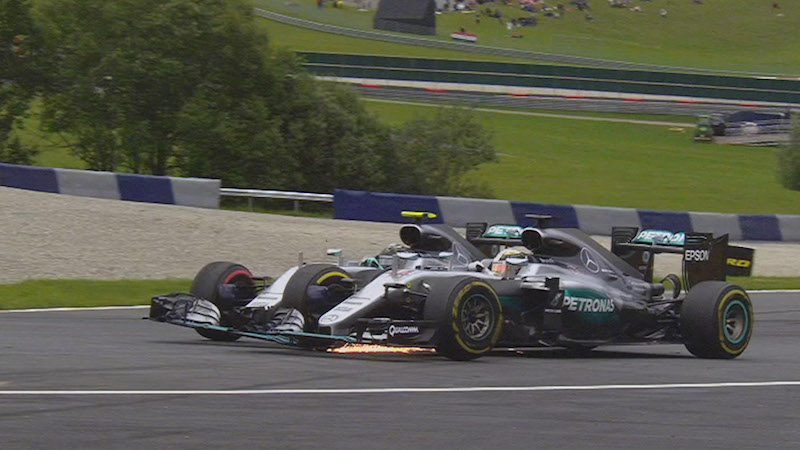 No Mercedes, the 2016 Austrian Grand Prix didn't make you look like idiots. In fact, we thank you for allowing your drivers to race. Please do not consider team-orders, for the sport's sake. There's not much to gain anyway, for you, or for us fans.