Tag: 2016 Canadian Grand Prix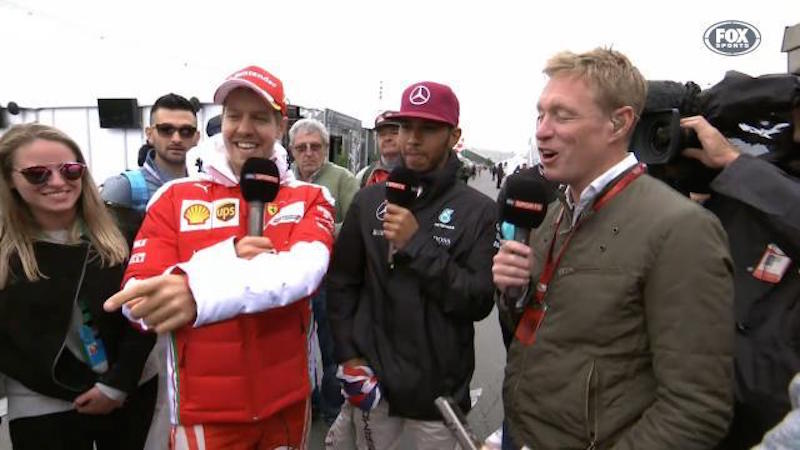 Lewis Hamilton may have won in Canada, but it was the second time this season where he was gifted a victory. First by Red Bull Racing and now by Ferrari – it seems like the entire paddock is conspiring to have Lewis Hamilton as World Champion again!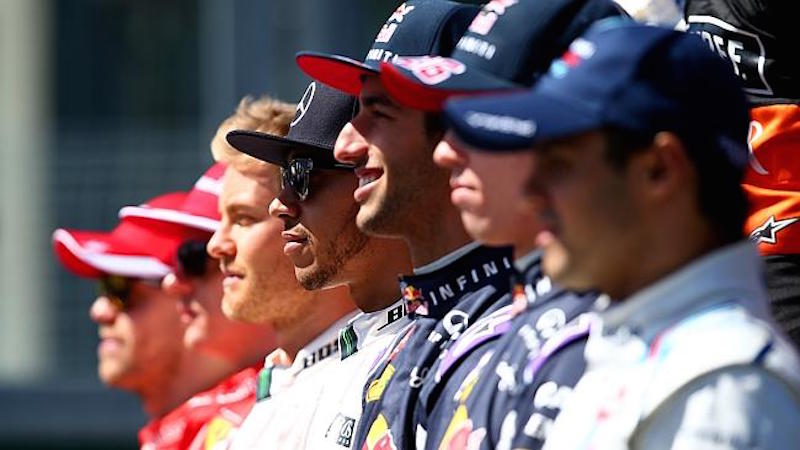 The silly season of F1 is already upon us. Big question is, which driver will go where? Tune in as we add our humour and confusion to all the rumours of 2016.