Tag: 2016 European Grand Prix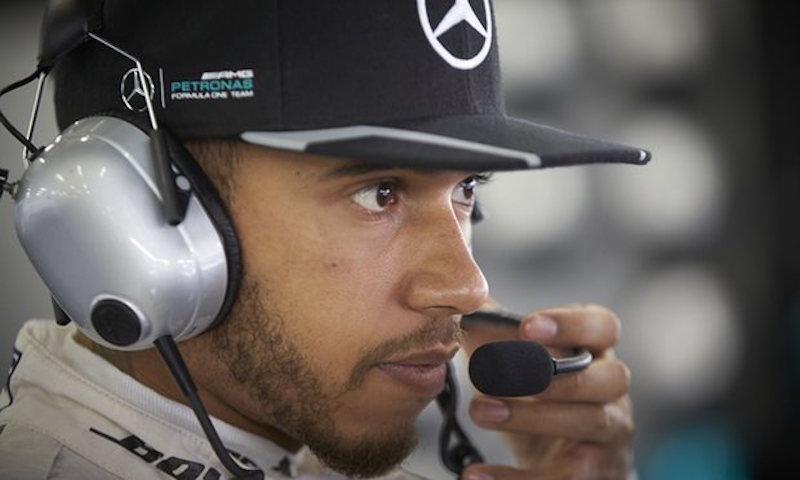 Get rid of the radio clampdown, we say, as we have far more stupid technology we could ban in Formula 1. Let's start with the DRS, can we?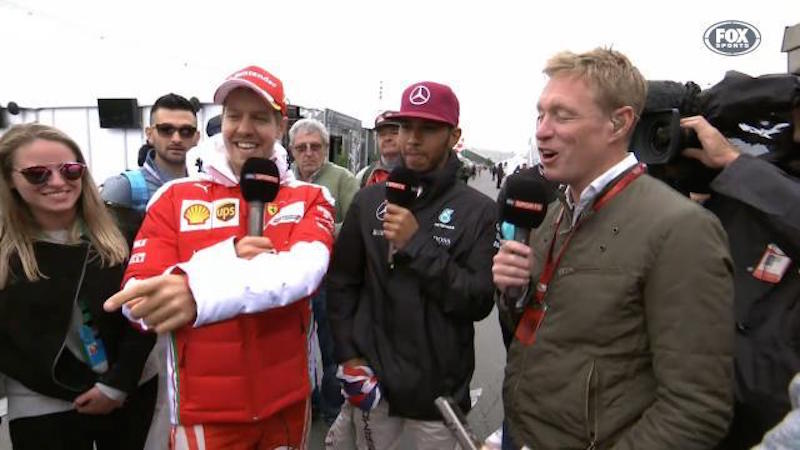 Lewis Hamilton may have won in Canada, but it was the second time this season where he was gifted a victory. First by Red Bull Racing and now by Ferrari – it seems like the entire paddock is conspiring to have Lewis Hamilton as World Champion again!