Tag: 2016 German Grand Prix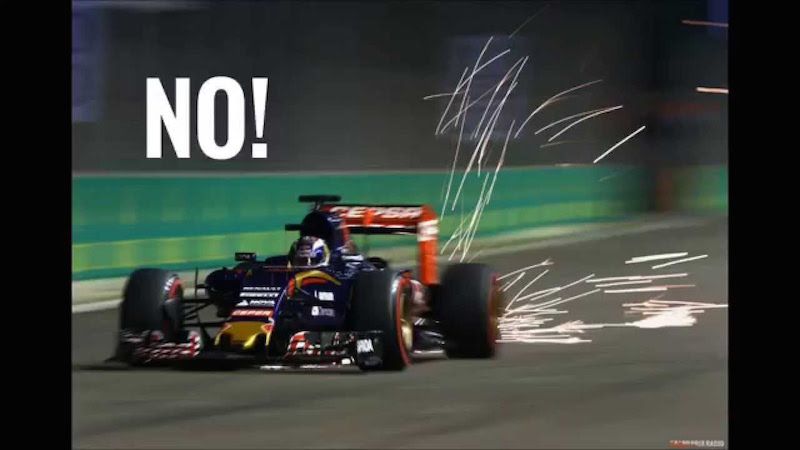 Max Verstappen vs. Daniel Ricciardo seems more fun than the battle of the Mercedes drivers. Well, it will seem so till Red Bull Racing decide to play favourites. Since the flavour of the season is 'Verstappen', did Nico Rosberg get penalised for pulling a Max Verstappen on Max Verstappen? Well, he learned it the hard way that NO ONE overtakes Max Verstappen! And on that note, we tell you why Verstappen obeying a team order isn't too bad (for him) after all.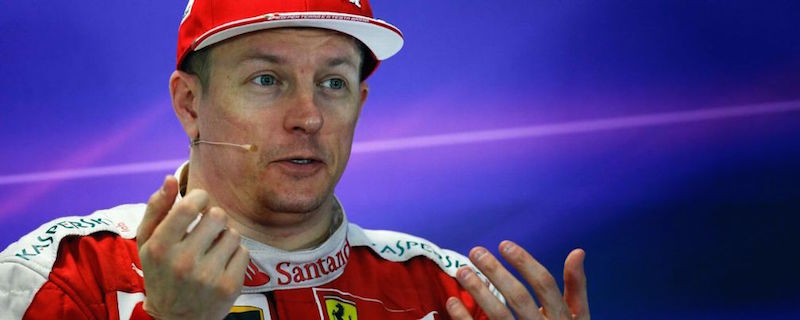 Kimi Raikkonen finally won something – the 'Driver of the Day' in the Hungarian Grand Prix. Did Max Verstappen's fans vote for him as a 'thank you' gesture for not overtaking their driver again?