Tag: Alcohol Ban In F1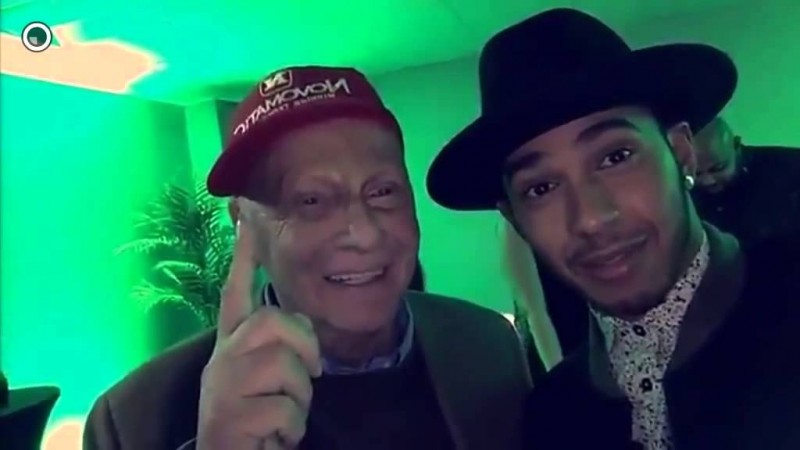 Bernie Ecclestone should introduce vodka shots on the podium in 2016. After all, Lewis Hamilton (and Niki Lauda) loves his vodka. And this might be the only way to motivate Kimi Raikkonen to race to the podium.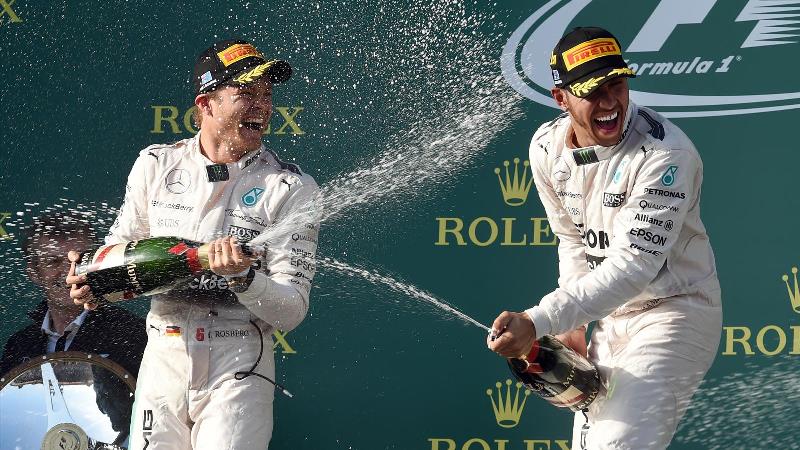 If Formula1 bans alcohol sponsorship, will this automatically lead to a ban on champagne celebrations on the podium?