Tag: Force India F1 Team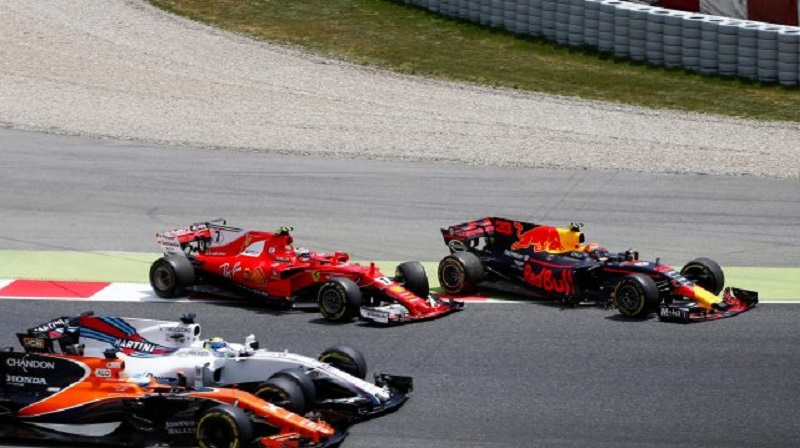 Did Verstappen & Raikkonen rejoin the track dangerously in Spain? Should they have picked up a penalty?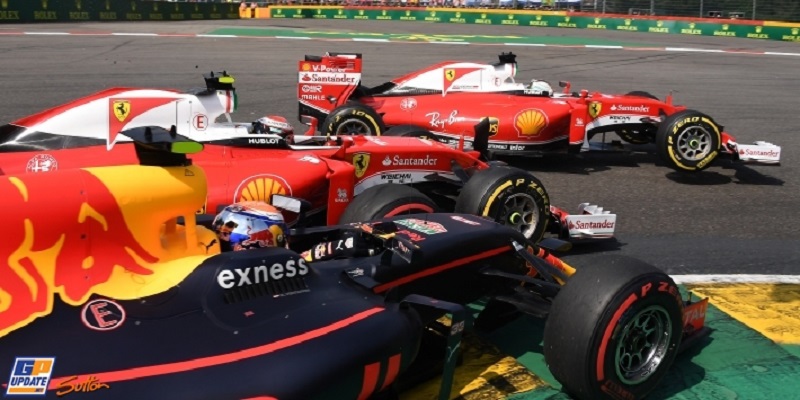 While form factor might in the second pre-season test cab be predictable, we're wondering which team will be the first to put in a 'sponsor' or 'PR' lap towards the final days of testing?