Tag: Formula 1 and Indianapolis 500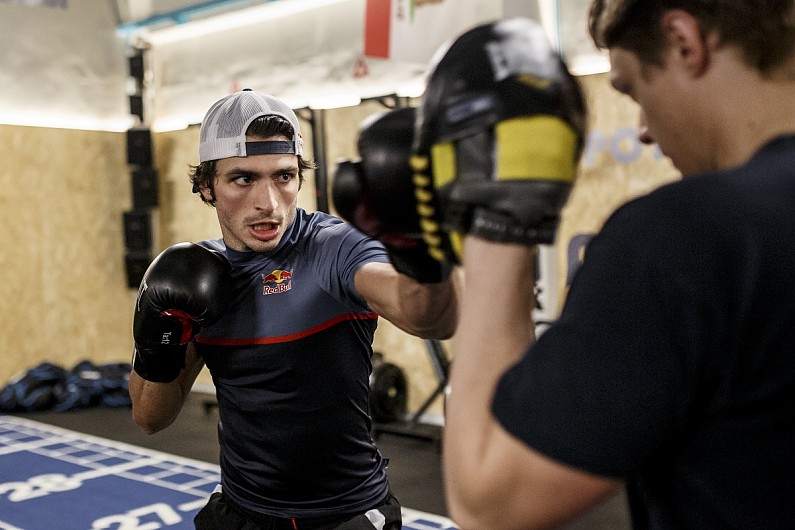 Let's settle the Hamilton-Dixon-Rahal-Kannan debate the way boxing settles its dispute! A straight fight, or a shoot-out, in our sport.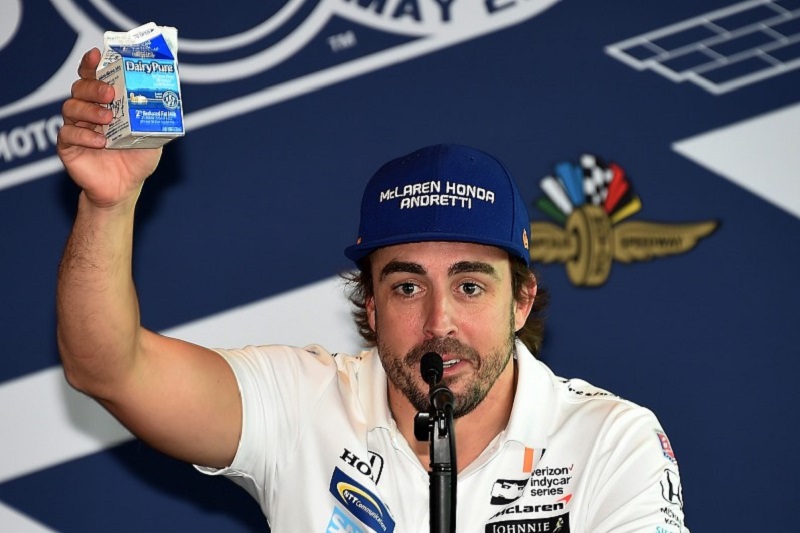 Let's hope that the current and new generation of racers take inspiration from Fernando Alonso's quest to be the best racer in the world!