Tag: Formula One Management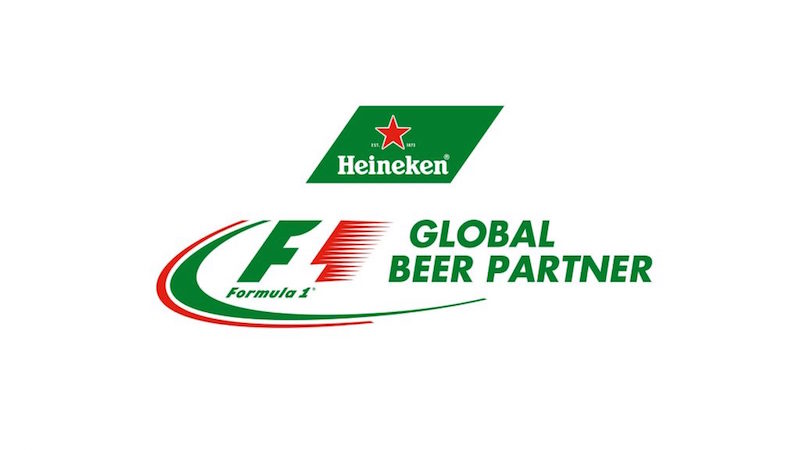 The Heineken – Formula 1 deal will offer the beer company two official titles – Event Title Partner and Global Beer Partner. But the way this partnership has been positioned, it would be right to assume that Heineken is Formula 1's newly appointed social media agency.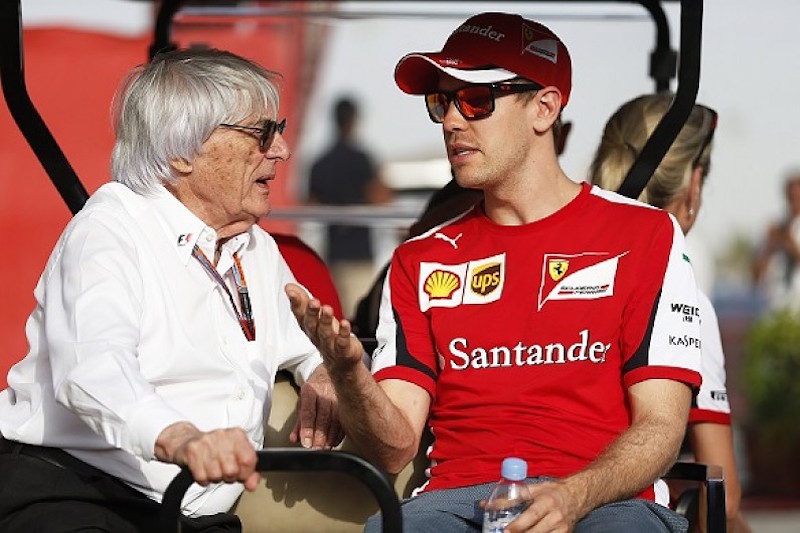 Sebastian Vettel recently said that he fails to understand the 'selfie generation' and social media. This is possibly why he is 'most suited' to replace Bernie Ecclestone as F1's oh-so-important CEO.