Tag: Match Fixing and F1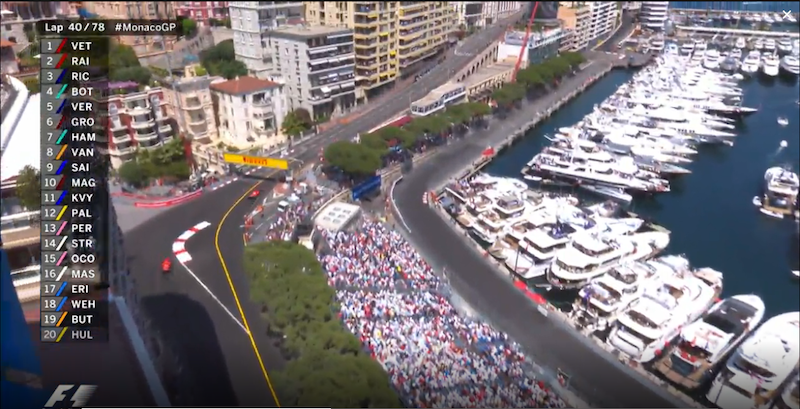 Lots of interesting questions, very few insightful answers. Mithila & I share our perspective of the controversial result of the Monaco GP in this Firstpost Pole Position video.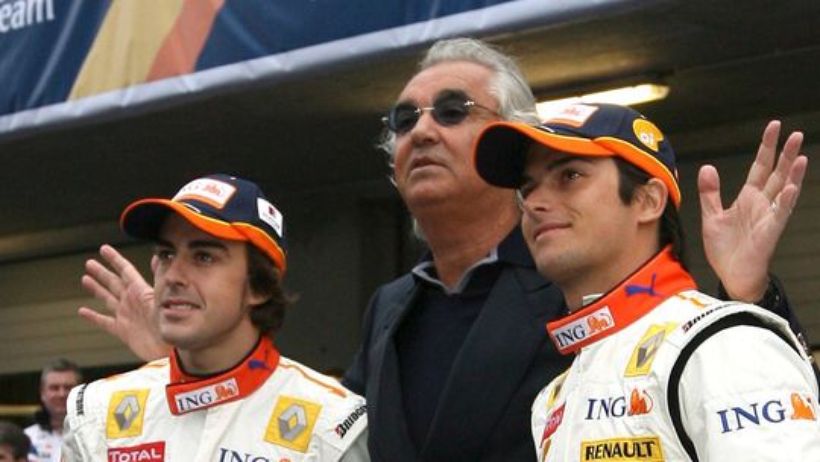 After Novak Djokovic revealed that he was offered money to lose a tennis match, we speak about match fixing in Formula One and how the sport has largely remained clean over the years.