Tag: Mercedes AMG Petronas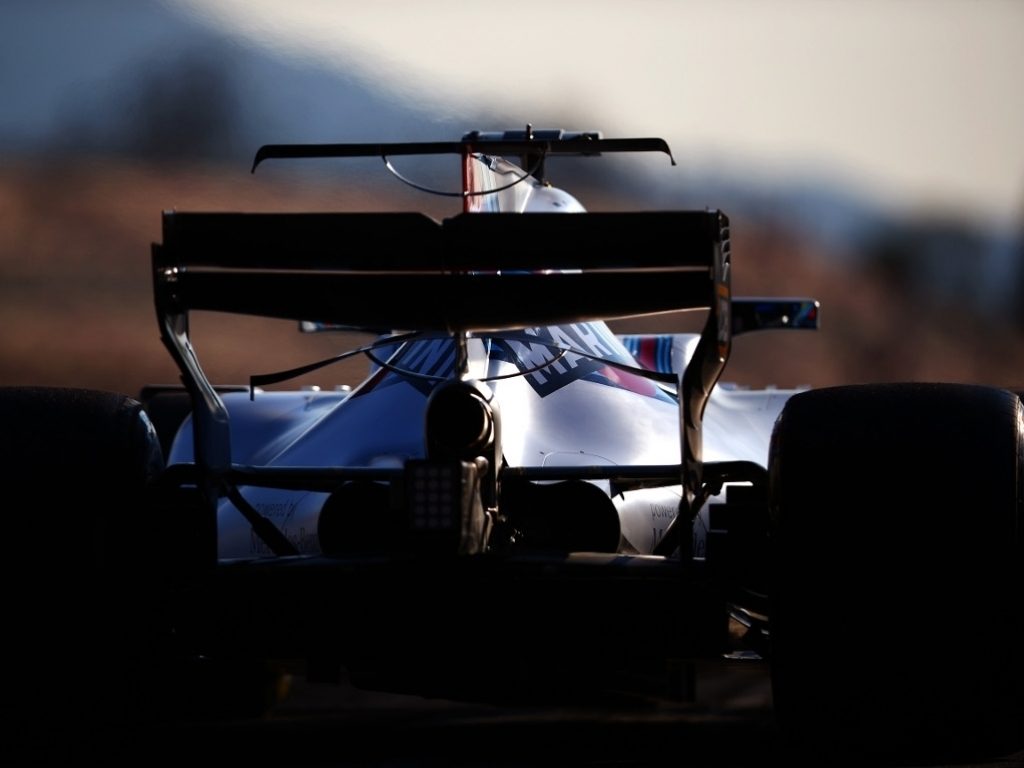 The unwanted aero additions like the 't-wing', shark-fins, etc. should go the t-bone way – outlawed!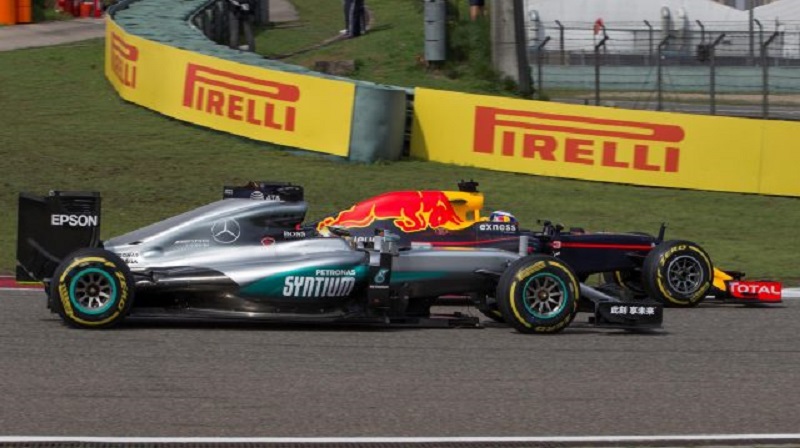 A Mercedes vs Red Bull battle might just be an engine vs aero battle in 2017. If that indeed is the case, Enzo Ferrari's famous quote holds true for Red Bull Racing.