Uncategorized
Vettel Beat Hamilton And Senna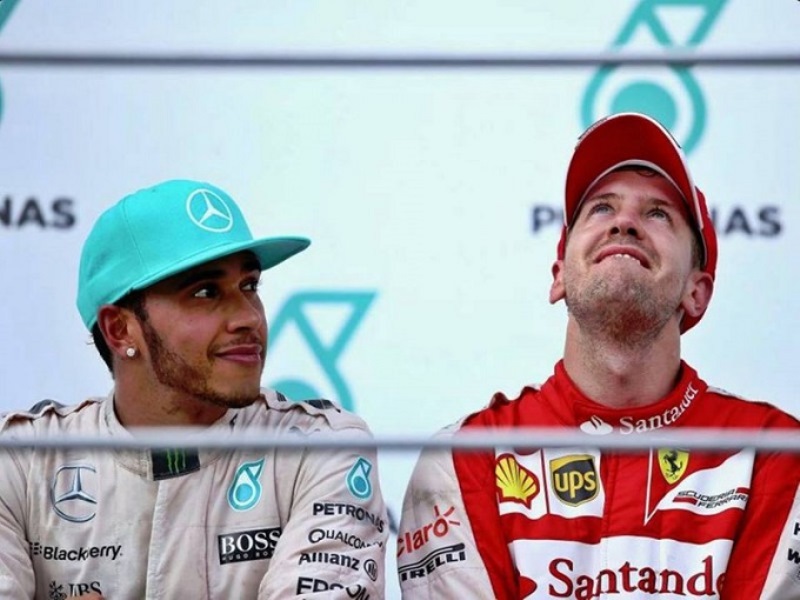 Much against public expectations, it was Sebastian Vettel and NOT Lewis Hamilton who bettered Ayrton Senna's race wins record in Singapore. And this was after clinching a scintillating win under the lights! Join Mithila Mehta and me in this week's episode of the Inside Line F1 Podcast as they wonder if this was a Ferrari resurgence or a one-off victory.
We discuss a race where almost nothing went as per plan and just when the driver market got boring, it is the engine market that's leading the rumour mills. After Singapore, it's exciting to assume that a Red Bull Racing – Ferrari combo would be a lethal racing car.
And as we look forward to Suzuka, here's a BIG thank you to Ferrari for fuelling competition in Formula1!
The Inside Line F1 Podcast is hosted by Mithila Mehta and Kunal Shah. This Formula One podcast offers a unique humourous view on the sport. Follow us on Facebook: bit.ly/insidelineonfacebook and on Google+: bit.ly/insidelineongoogleplus
Follow on Twitter: Mithila Mehta (www.twitter.com/mith_m) and Kunal Shah (twitter.com/kunalashah)

(Image Courtesy: Motor Online)
Subscribe on:
iTunes Store, RSS for Google, Android, Blackberry or Windows phones (You will need a Podcast player!), TuneIn Radio, MixCloud, Spreaker and DailyMotion.
Read the latest posts on Kunal's F1 Blog:
Loading...