Uncategorized
What If Hamilton Had Raced For Red Bull Racing?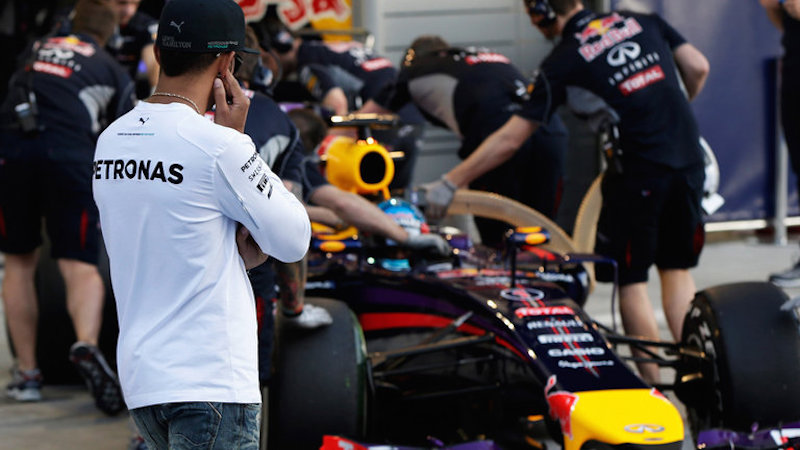 Taking cue from Christian Horner's statements, Mithila and Kunal speculate on 'what if' Lewis Hamilton had raced for Red Bull Racing from 2012. Would he still be a triple World Champion? What about Sebastian Vettel and of course, Mark Webber?
While Horner disclosed that he encouraged Mercedes to sign up Hamilton, we wonder who encouraged Mclaren to partner with Honda. We discuss the influx of new talent in Formula 1 and if people are drunk to be joining Manor F1 Team, and maybe Mclaren too?
In this week's episode of the Inside Line F1 Podcast, we initiate a 'Hopeless Happenings' section where we talk about the return of refuelling, louder engine sounds in 2016 and Force India's on-off deal with 'Aston-off Martin'. Not to forget Toto Wolff's insulting (or flattering?) comments on his wife and former F1 driver Suzie and Kevin Magnussen's attempt to woo Renault away from Pastor Maldonado's millions. Tune in! (Season 2016, Episode 3)
Follow on Twitter: Mithila Mehta and Kunal Shah
And if you missed our video episode of the week 'Vodka Shots On The F1 Podium?' here's a quick tune-in:
Loading...