August 2016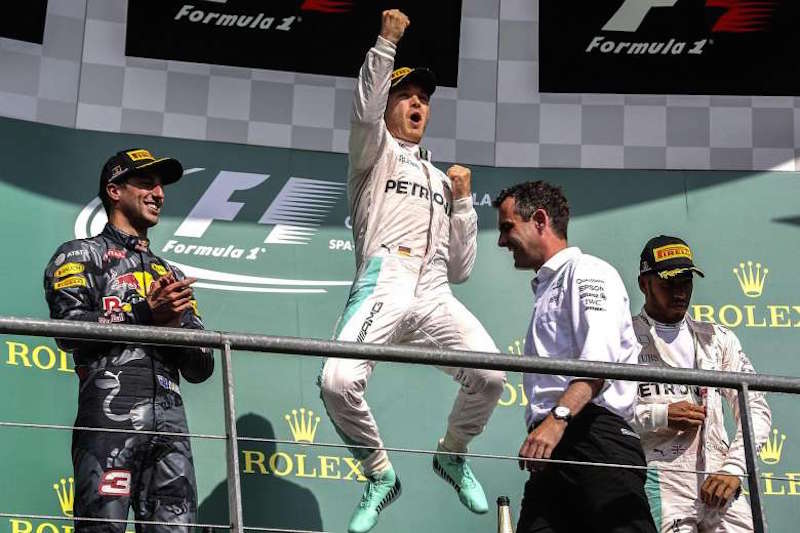 Posted:
August 30, 2016 at 7:02 pm
Yes, we're the first ones to say it – both Mercedes drivers got lucky in Spa. Nico Rosberg won his 20th Grand Prix because of Lewis Hamilton's grid penalties. In the same breath, we've got to agree that Hamilton was lucky to make it to the podium (from P21) thanks to the Safety Car period and the red flag.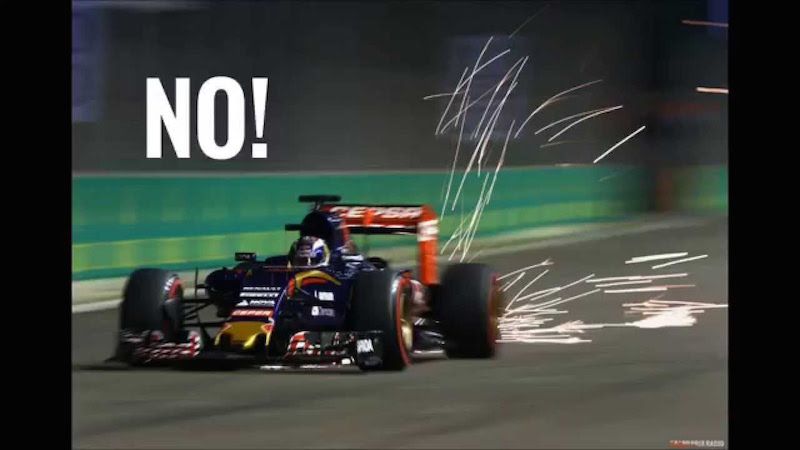 Posted:
August 3, 2016 at 9:19 pm
Max Verstappen vs. Daniel Ricciardo seems more fun than the battle of the Mercedes drivers. Well, it will seem so till Red Bull Racing decide to play favourites. Since the flavour of the season is 'Verstappen', did Nico Rosberg get penalised for pulling a Max Verstappen on Max Verstappen? Well, he learned it the hard way that NO ONE overtakes Max Verstappen! And on that note, we tell you why Verstappen obeying a team order isn't too bad (for him) after all.