F1 Features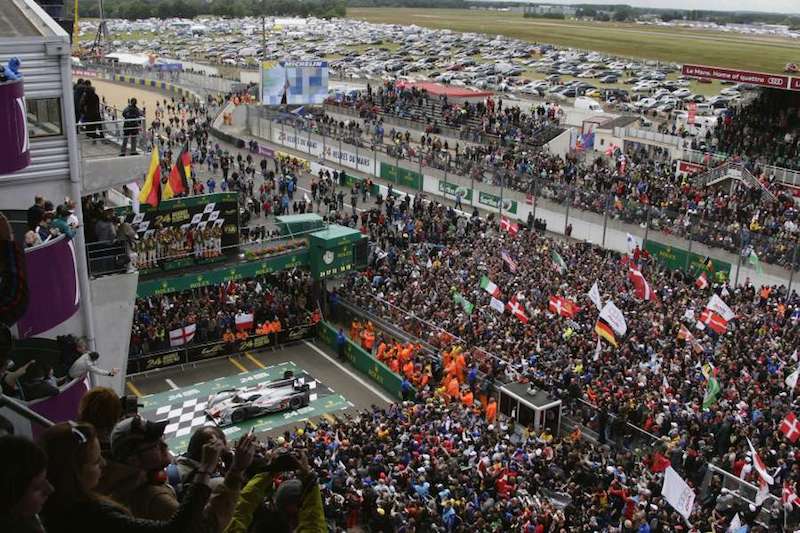 The differences between Formula 1 and the 24 Hours of Le Mans make following the endurance race an exciting prospect.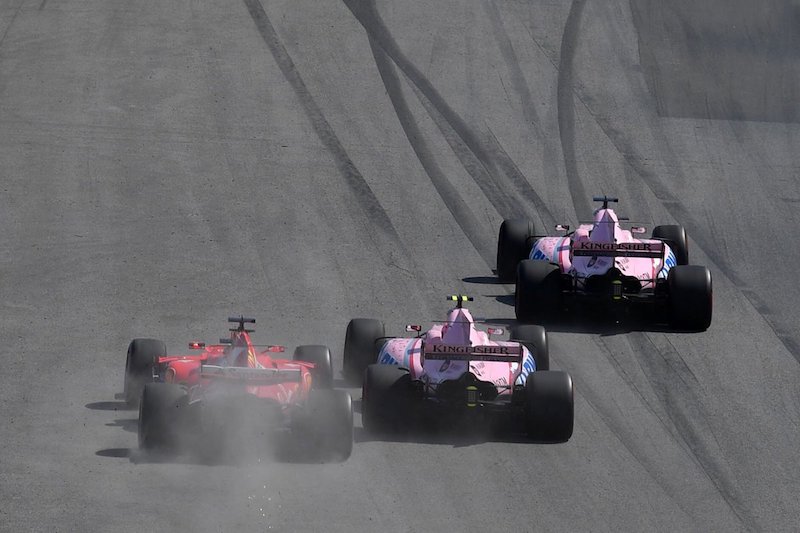 Force India should've finished 3rd & 6th. Instead, they settled for 5th & 6th. Did driver seniority influence their decisions in Canada?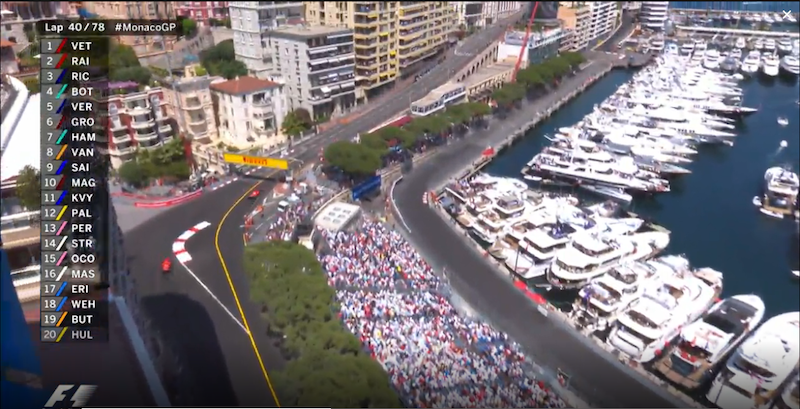 Lots of interesting questions, very few insightful answers. Mithila & I share our perspective of the controversial result of the Monaco GP in this Firstpost Pole Position video.