Tag: 2016 United States Grand Prix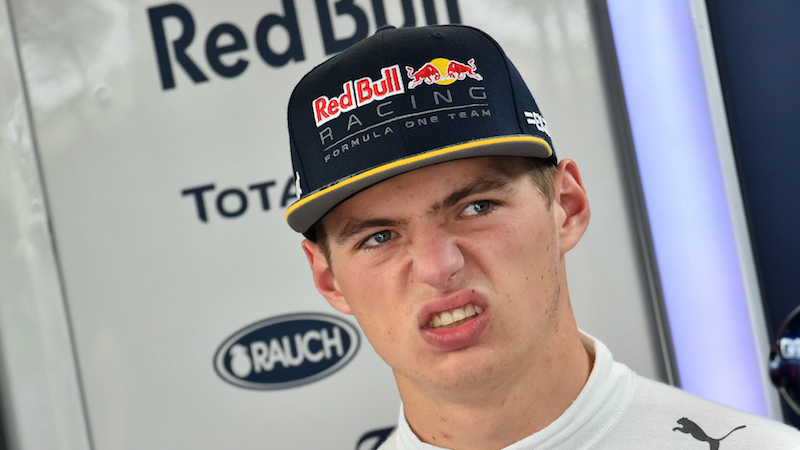 How do Formula 1 drivers ensure that they don't become victims of 'The Verstappen'? Ask the FIA to ban it! Here's a humourous take on FIA's latest ban.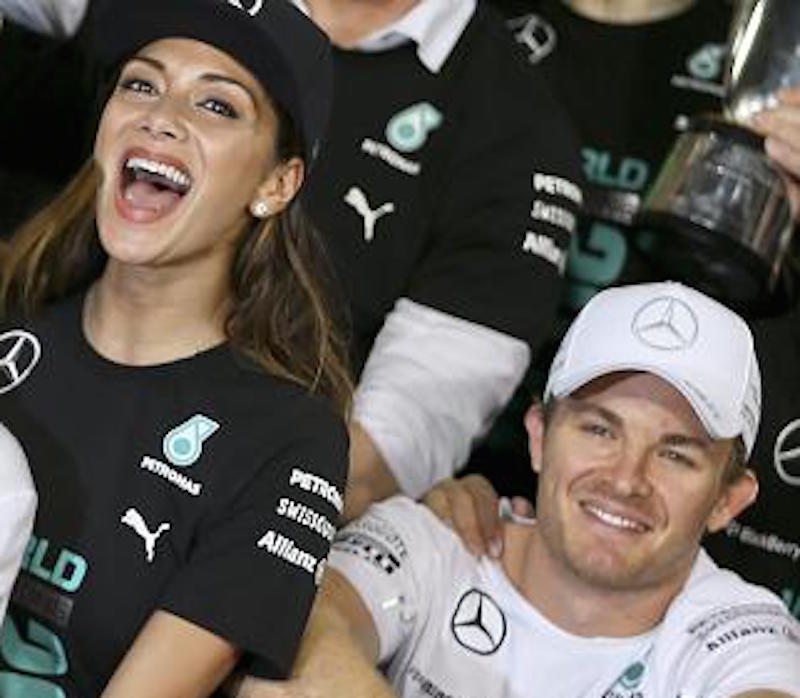 Nico Rosberg's best psychological attack on Lewis Hamilton would be to invite Nicole Sherzinger to the US GP as the battle for the 2016 Drivers' Championship heats up.