F1 Humour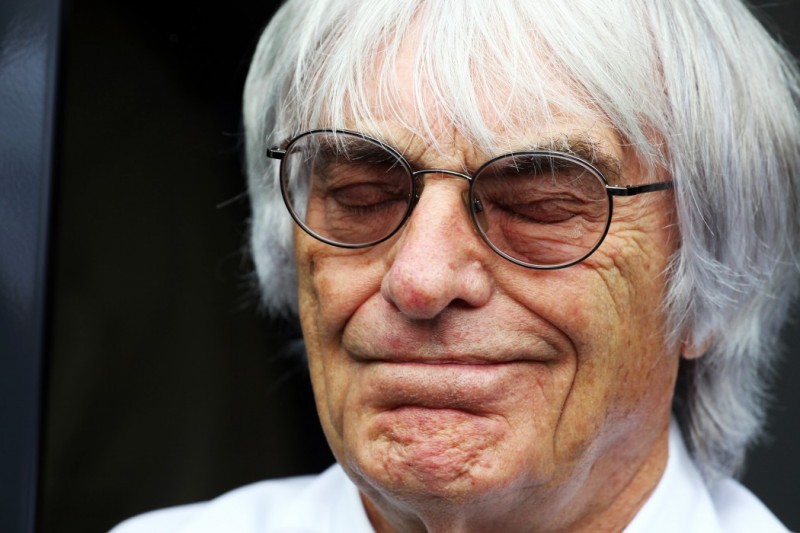 Will the much-awaited Ecc-xit need a referendum? Or will Bernie Ecclestone step down all by himself? And I tell you why Sebastian Vettel is the best replacement.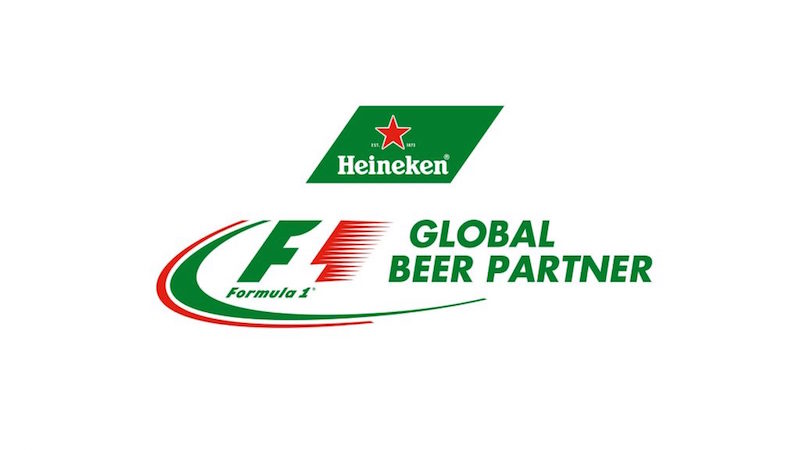 The Heineken – Formula 1 deal will offer the beer company two official titles – Event Title Partner and Global Beer Partner. But the way this partnership has been positioned, it would be right to assume that Heineken is Formula 1's newly appointed social media agency.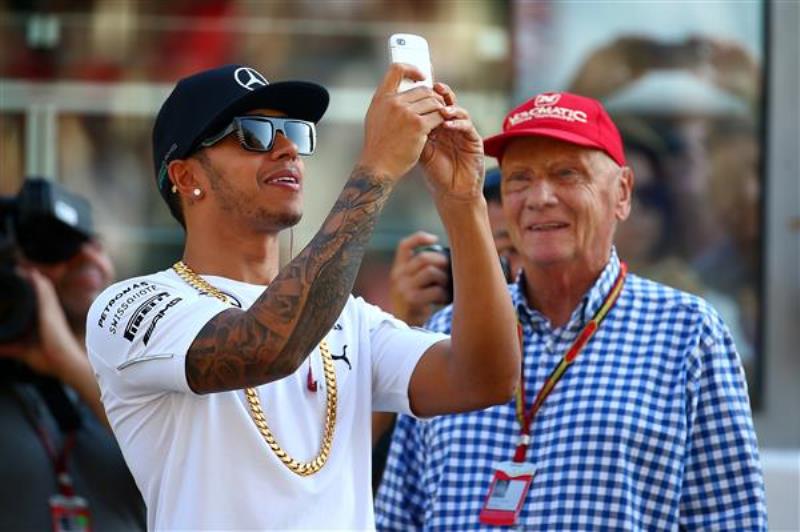 If I were Lewis Hamilton, I would be pissed with Niki Lauda. After all the bromance shared in the last few seasons, including a vodka-induced selfie video, Lauda has given Hamilton at least two reasons to be annoyed with him.