Tag: 2016 Italian Grand Prix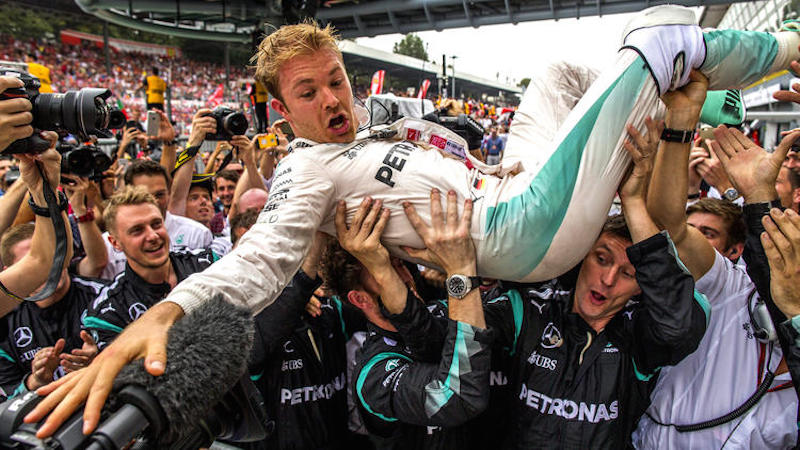 After winning his first-ever race at Spa, Nico Rosberg repeated the feat in Monza where he also won his first-ever 'Driver of the Day' poll. Will this culminate with him winning his first-ever Drivers' Championship in 2016?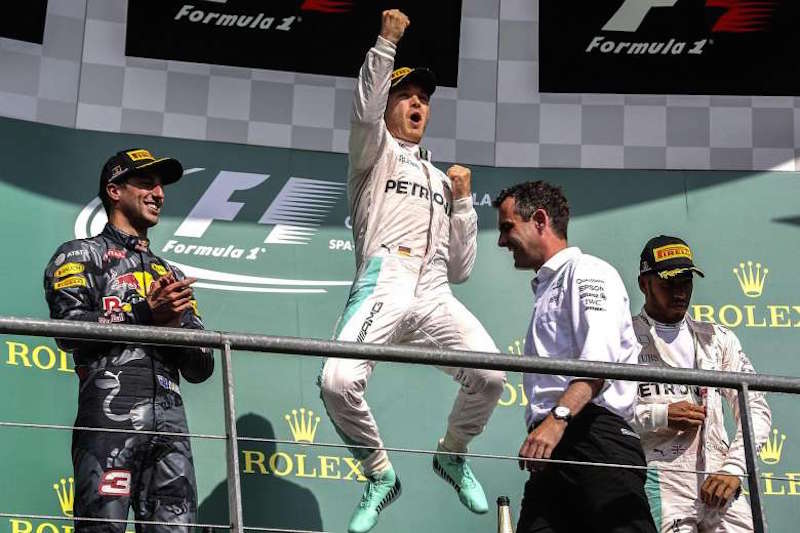 Yes, we're the first ones to say it – both Mercedes drivers got lucky in Spa. Nico Rosberg won his 20th Grand Prix because of Lewis Hamilton's grid penalties. In the same breath, we've got to agree that Hamilton was lucky to make it to the podium (from P21) thanks to the Safety Car period and the red flag.