Tag: 2016 Mexico Grand Prix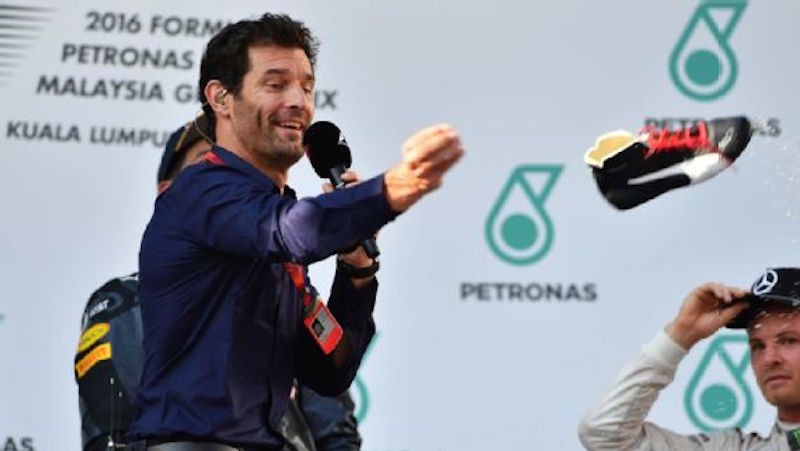 FIA was sneaky in its ways to keep the shoey off the podium. We had an instance where 3 drivers were classified 3rd at least once. Thank you FIA, for embarrassing Formula 1. And thank you (not!) for ensuring the shoey man doesn't find himself on the podium, during the podium.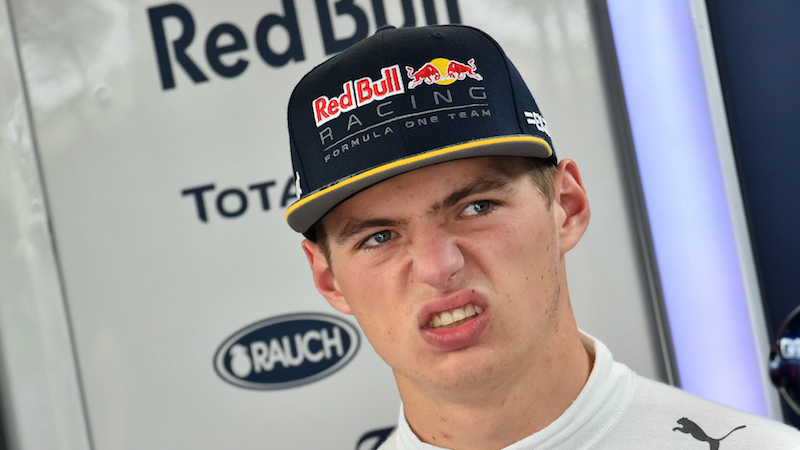 How do Formula 1 drivers ensure that they don't become victims of 'The Verstappen'? Ask the FIA to ban it! Here's a humourous take on FIA's latest ban.