Tag: Baku City Circuit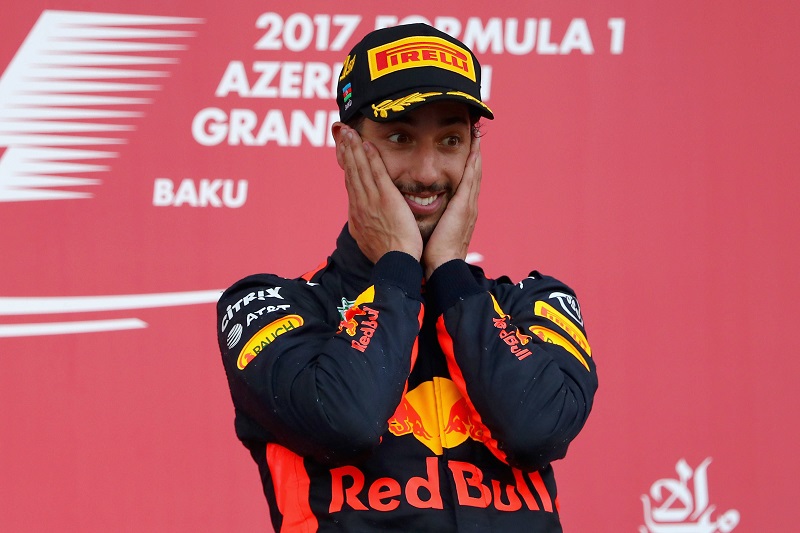 Daniel Ricciardo's unexpected win reminded us of the age-old proverb, 'slow and steady wins the race'.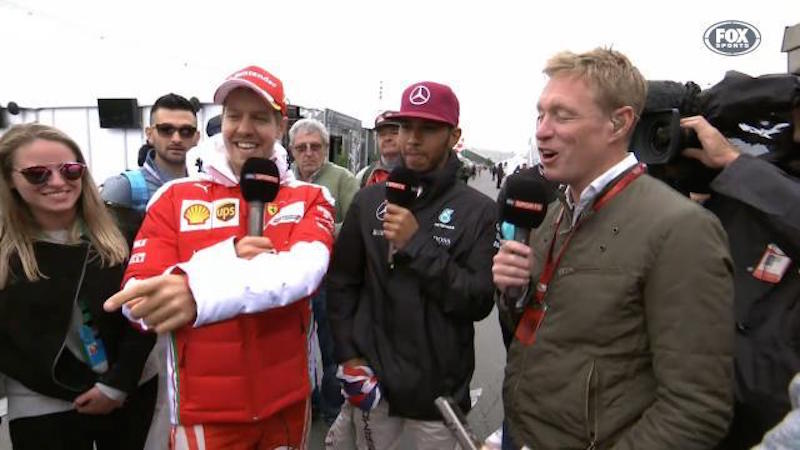 Lewis Hamilton may have won in Canada, but it was the second time this season where he was gifted a victory. First by Red Bull Racing and now by Ferrari – it seems like the entire paddock is conspiring to have Lewis Hamilton as World Champion again!