Tag: Esteban Gutierrez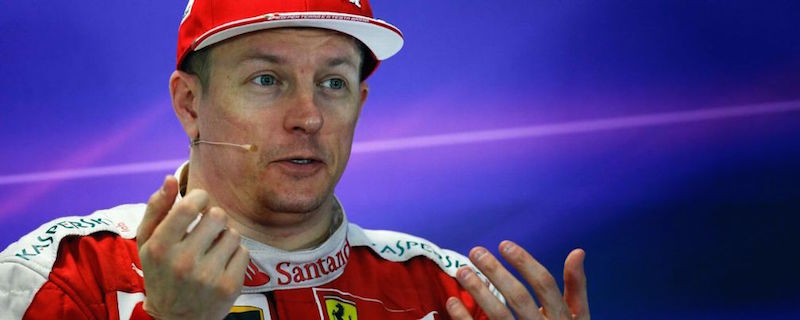 Kimi Raikkonen finally won something – the 'Driver of the Day' in the Hungarian Grand Prix. Did Max Verstappen's fans vote for him as a 'thank you' gesture for not overtaking their driver again?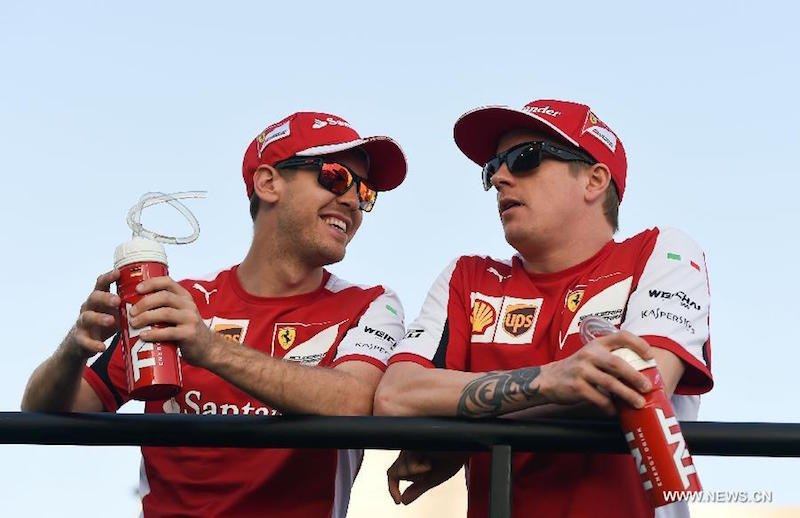 With Formula 1's most exciting talent locked-in with Red Bull Racing, Ferrari might just be forced to re-sign Kimi Raikkonen for 2017. Unless Nico Rosberg becomes available after the aftermath of the 2016 Austrian Grand Prix. He's been a good 'No. 2' driver, after all.