Uncategorized
Why Testing Is Ever So Important In The 2011 F1 Season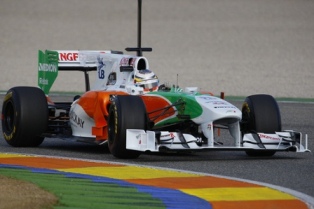 1st February 2011 declared the Formula1 season officially open. The last few days have been hectic with the team launches and I am excited to see what the pre-season tests have to offer.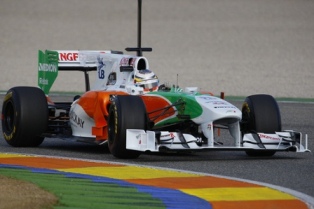 Testing is one of the most important aspects in Formula1, especially as a preparation to the start of a new and long season. Formula1 testing has been much regulated since the past few seasons and that is exactly why testing is ever so important in the 2011 season.
Firstly, pre-season testing is limited to 15,000 kms per team, which means that F1 teams have to be extremely resource efficient to ensure they make the best of the testing mileage available. The pre-season testing is regulated and F1 teams will test together in the circuits in Spain (Jerez, Valencia and Barcelona) before moving to Bahrain in March for the last of the pre-season tests. I think apart from being advanced and innovative, teams will also have to be efficient as Formula1 enters a low-cost era in the future.
In the past, we have seen large budget teams like Ferrari run a test and a race team in parallel and make the most of the free testing regulations. Regulated pre-season testing is a good way to control cost of operations for the F1 teams.
Secondly, ban on in-season testing. There is no in-season testing permitted. This means that the teams are under constant pressure to get their car design right from the start itself. The base design of the car as well as the components that will be used in the first few fly-away races need to be working accurately if the team has to show some good start-of-season form.
While ban on in-season testing is not the best for rookie F1 drivers, this move again ensures strict control on costs of the F1 teams.
Thirdly, the new Pirelli-shod racing slicks. This is the most important aspect of pre-season testing in 2011. The new tyre compounds need to be studied and understood well by the teams to be able to use them better as the season progresses. My belief is that the first few sessions of the first test in Jerez will be spent in only understanding and decoding tyre behavior. The first few races of the season too will dominated by teams that use their tyre better.
Now with all this – isn't testing suddenly too interesting?
photo Alex Comerford
Loading...