Uncategorized
2016: Year Of The Underdog?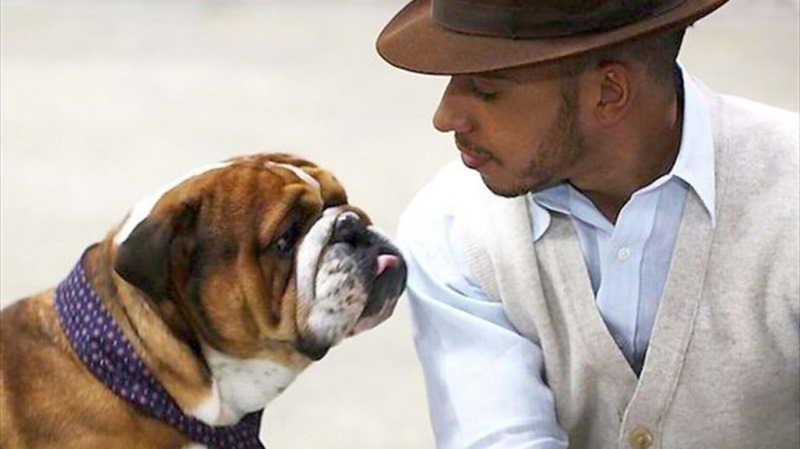 No, this episode isn't about Lewis Hamilton or his dog Roscoe. But the spotlight is on the underdogs of the sport – the Force India F1 Team and IF they will bull-y Red Bull or Williams in the 2016 Formula1 Season.
Mithila and Kunal offer perspective on the team's ambition to finish 4th in 2016, what it would take to get there and who they will need to beat en route.
And as Kevin Magnussen waits for a few of the current drivers to retire, our hosts tell you that a retired F1 driver's life isn't too boring after all. Tune in! (Season 2016, Episode 2)
AND if you missed our ever hilarious and annually hosted Inside Line F1 Podcast Awards, here's your chance to tune in:Â 
Loading...