After a five year gap, Formula1 is finally back in America. The upcoming weekend is an important one for the sport as it aims to establish itself in the United States of America, something it has failed to do so in the last few decades.
The United States of America has a diversified sports culture and a very strong following of the locally run NASCAR and Indy Car series. It will be interesting to see how Formula1 fans in America take to the return of the sport.
While we await the weekend, here's what RJ Rishi Kapoor and I went about talking in our latest Formula1 Podcast:
We are already suffering from withdrawal symptoms and you should know why. Any guesses?
Views on the Tilke designed Austin GP track and its characteristics. Who will it benefit, who will it not!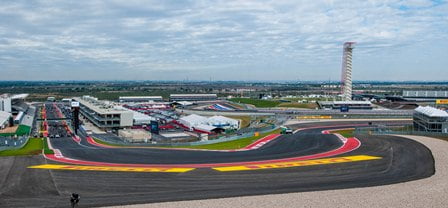 A new circuit always throws up unexpected challenges and like they say 'may the best man win!'
Also hear 'Mclaren Changes Five Wheels In A Pitstop' and 'Hulkenberg To Sauber In 2013, Right Move?'