F1 TV Issues – Is The Commentary Biased?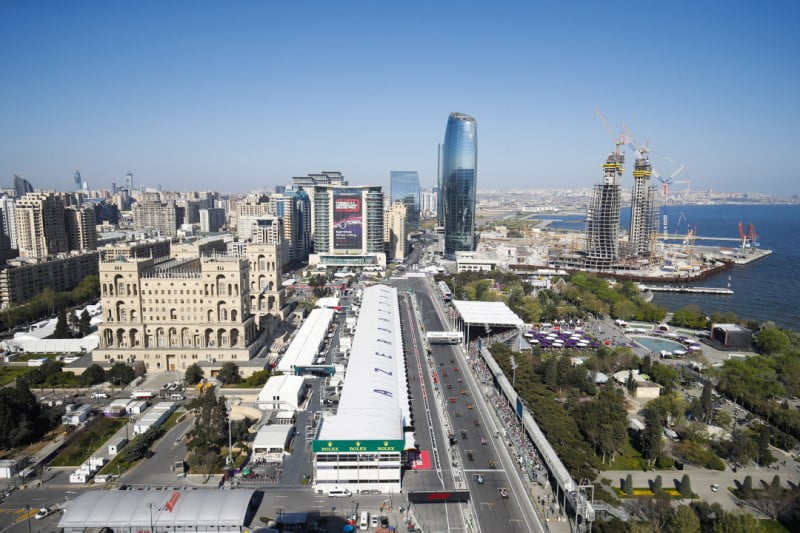 Apart from the usual F1 TV issues, should the sport's official live stream have its own independent commentary feed? Preferably in multiple languages?
Okay, let's get this straight. The Sky Sports F1 team is doing a fabulous job of presenting Formula 1. But are they too British-centric in their coverage to be the commentary feed on F1 TV, the sport's official live stream? That said, Formula 1's next move should be to establish their own independent commentary feeds, maybe in multiple languages? Of course, F1 TV first needs to have a glitch-free season before thinking of content localisation.
In this week's episode of the Inside Line F1 Podcast, we tell you why Ferrari are failing in the first-half of 2019, the billion dollar title battle in Formula 1, how Saudi Arabia could be the opening round of some future season and how Daniel Ricciardo's failed reverse drive is symbolic of his move from Red Bull Racing to Renault. Tune in!
Our podcast is also available on Motorsport.com!
(Season 2019, Episode 17)
Here's what's in store for you in this episode:
0:00-3:00: Why Ferrari are failing in the first-half of the 2019 Formula 1 Season (Read: Ecclestone Spilled Vettel's Retirement Plans?)
3:00-6:00: We add fuel to the Vettel-Wolff debate on Mercedes' 'boring' dominance + the billion dollar title battle between Mercedes-Ferrari (Read: Red Bull Should Manage Ferrari's Race Strategy)
6:00-9:00: Mercedes can't control the Hamilton-Bottas relationship as much as they think they can
9:00-12:00: F1 TV issues – they NEED to ditch the pro-British commentary feed. But before all that, can they have a glitch-free season?
12:00-15:00: Saudi Arabia will be the season-opening venue in the time to come? When last did a Formula 1 driver stall on the grid at the start of a race?
15:00-end: Are Renault & Daniel Ricciardo on the verge of fading into oblivion in Formula 1? Nico Rosberg's almost two-race ban would've been another record for the former Formula 1 World Champion