Uncategorized
Fernando Alonso, The Unluckiest Double World Champion?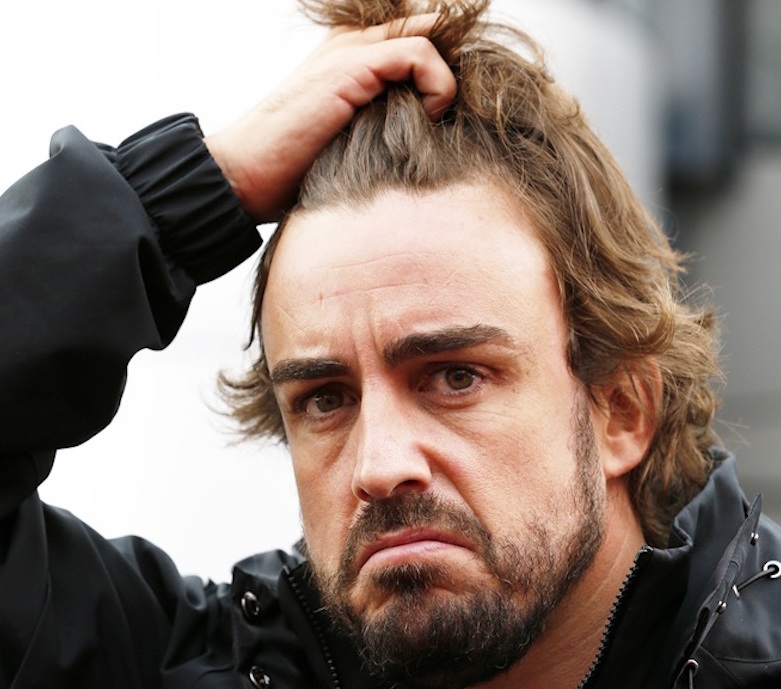 Fernando Alonso, what does he need to win to become a World Champion again? Leave Formula 1, say Mithila and IÂ in the latest episode of the Inside Line F1 Podcast.
Tune in as we discuss Alonso's future in Formula 1, Mclaren and Red Bull Racing's power issues, the controversial Mercedes black out and if Ferrari could be next (in Russia). We also applaud the efforts of the Lotus drivers in an otherwise grim Japanese Grand Prix for the team and finally, thank God for Max Verstappen. (Read: Max Verstappen – The Next Big Thing?)
(Season 2015, Episode 33)
The Inside Line F1 Podcast is hosted by Mithila Mehta and Kunal Shah. This Formula One podcast offers a unique humourous view on the sport. Follow us on Facebook: bit.ly/insidelineonfacebook and on Google+: bit.ly/insidelineongoogleplus
Follow on Twitter: Mithila Mehta (www.twitter.com/mith_m) and Kunal Shah (twitter.com/kunalashah)
(Image Courtesy: R)
Subscribe on:
iTunes Store, RSS for Google, Android, Blackberry or Windows phones (You will need a Podcast player!), TuneIn Radio, MixCloud, Spreaker and DailyMotion.
Read the latest posts on Kunal's F1 Blog:
Loading...