It is pre-season testing time and I hear a lot of fans say that 'testing is boring.' Since I am associated with the sport, I do know that testing is important, but I certainly disagree that testing is boring.
Infact, teams can be accused of making the races boring. They rarely ever try new things and use tried and tested setups & body work to maximize their chances for a race win of course. Now you don't blame them for doing that, do you?
So here's my proof of why testing is can be fun too! My twitter friend Alex Comerford (@f1photos) was busy shooting images while the teams were testing in Jerez, Valencia and Barcelona. The images that I am sharing here show how teams try and make F1 interesting.
They use various gadgets to ascertain ride heights, aero efficiency, tyre degradation, etc. A look at the images below will explain my point better.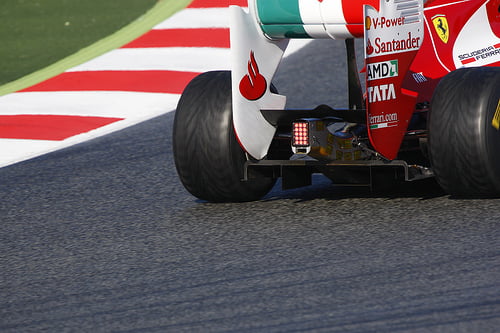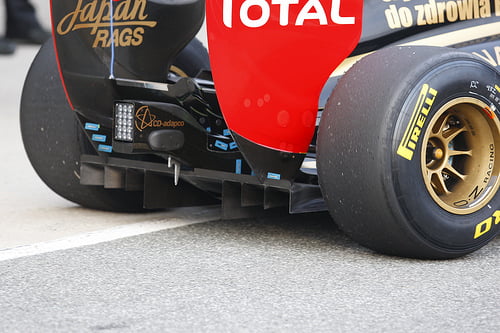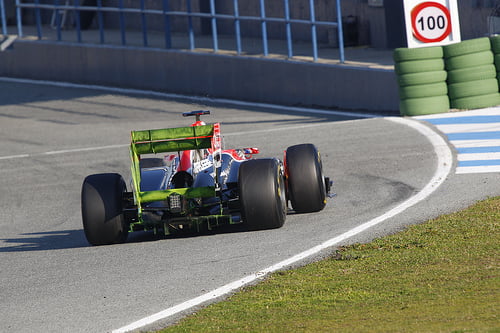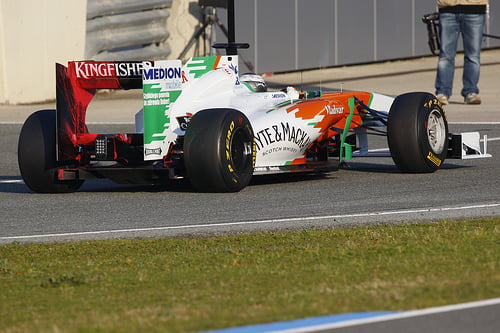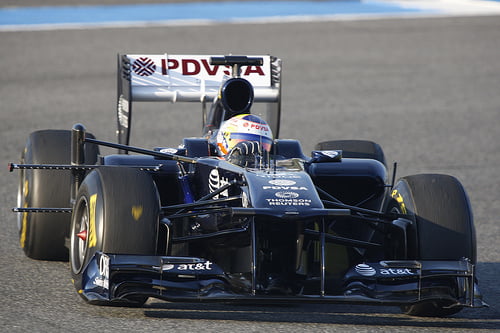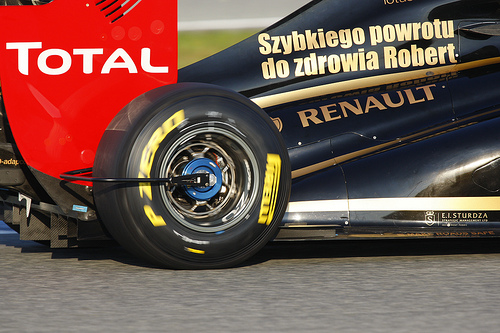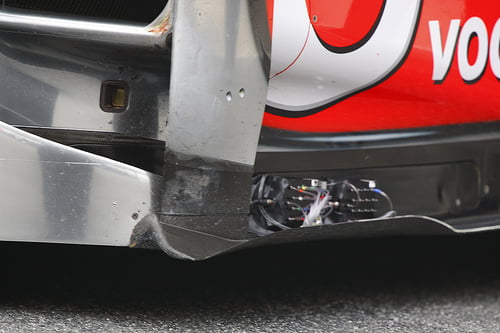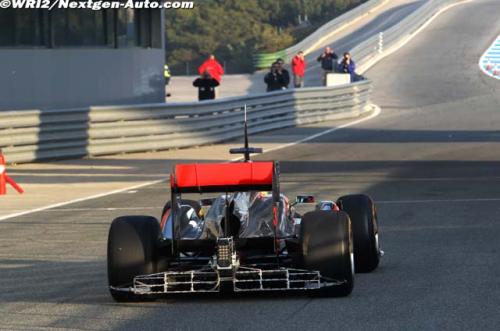 Photos Alex Comerford