Back to back Grand Prixs puts us in what Rishi calls it a 'Formula1 Hangover'! And a very welcome hangover it is! Btw, it was Rishi's birthday, so come pour in your wishes on this Formula1 podcast on my F1 blog!
Here's a quick view of what we discussed: (YouTube channel: http://youtu.be/Cn5e5AflO3g)
Driver of the day in the 2013 Australian Grand Prix, Rishi and I have differing views again!
What to expect in Malaysia, what will be different in Sepang for the Formula1 teams and drivers?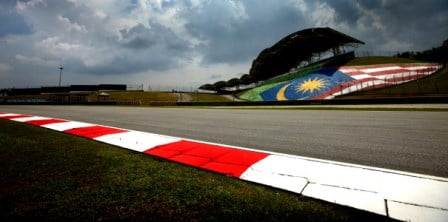 Back to back Grand Prixs, how does everyone prepare?
Two Nicos on the grid, both need to do something in Sepang what they couldn't do so in Albert Park.
Will it be a tyre dominated GP again?
And the best part, we try and predict the pecking order.
I still expect the sport to take a few more races before the pecking order settles down. Till then, make your predictions, earn your bucks (or lose them!) and sit back and enjoy the action as ALL of Formula1 tries to understand the Pirelli tyres!
And for all those who missed last week's F1 podcast, you can hear it here: If Schumacher Turns TV Commentator.
Inside Line Formula1 Podcast is produced by Rishi Kapoor and Kunal Shah. Follow us on Twitter and on our Soundcloud and YouTube channels.