Drivers being reprimanded are a common sight in Formula1. Don't believe me? Ask Lewis Hamilton! Till the Monaco GP, Hamilton had been summoned by the Stewards at least 5 times. At the recently held Spanish GP, Hamilton escaped with a reprimand post-race for not reducing his pace adequately under yellow flags.
However, Hamilton isn't alone. Jenson Button, Mark Webber and Paul di Resta have been reprimanded at different times during the 2011 Formula1 season and for different reasons. A reprimand is a warning and stops short of issuing an actual penalty and is usually handed over post-race. However, reprimands have often been considered as meaningless, since they have no value (or penalty) and are of little deterrent to those involved.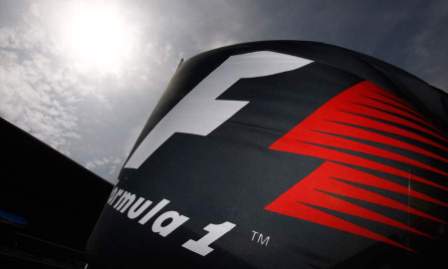 There is a proposal waiting to be accepted and approved to change the way how reprimands can affect a driver during the course of a season. Should a driver collect three reprimands during the course of the season, he will be handed a five-place grid penalty in the following race. These reprimands however are only restricted to on-track driving and behavior. (Reprimands can also be handed over should a driver arrive late for a briefing or miss a mandatory weight-check)
This new system ensures that reprimands are not handed over for namesake and have an underlying effect. The FIA's Sporting Working Group has approved this system and is awaiting formal go-ahead by the F1 commission.
If approved, this system will come into effect from the 2011 Silverstone Grand Prix and to be fair to all drivers, any previous reprimands collected during the 2011 Formula1 season will be considered as null and void.
A case of baseball meets Formula1?