The moment that almost every Formula1 fan (a Schumacher one or not) was waiting for finally arrived yesterday. Schumacher's manager finally released news that the German legend was no longer in coma and was being moved to a rehabilitation centre for further recovery.
As someone who understands media and PR, this piece of news was just that. There is ambiguity in the news, much like the previous public updates, and as one of our listeners Lucien Byfieldt put it, the truth somewhere lies in between these updates!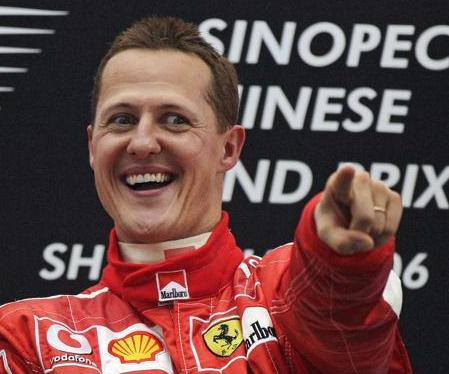 However, in a week where there's an overdose of Football news and updates, Formula1 brought Michael Schumacher back to life to bring itself back in focus! No complaints!
So in this week's episode of the Inside Line F1 Podcast, we talk about how this piece of news is victory in itself. Yes, there's no guarantee on the quality of life that Schumacher will live here on, but to us, the best part of the news is that he will live.
Hear / read our previous episodes and columns on Michael Schumacher:
Here's what else is in store in our Formula1 Podcast:
Michael's 92nd victory and that too on a Monday!
Is it only a coincidence that Schumacher timed his 'coma' exit in time for the Germany vs. Portugal clash? And a nice gesture by Germany to dedicate their win to him.
Talking of exits, can Ferrari really exit Formula1? (Read: Ferrari, Alonso, Raikkonen, 2014 And Beyond)
What'll happen if they do decide to leave the sport?
Alonso to Le Mans, is that a possibility? (Read: Alonso And Ferrari Had No Option But Renew Till 2016)
Newey to sailing, Vettel will go where?
Maldonado calls the E22 a 'real raze-r'!?
And after 11 years, the A1 Ring makes a comeback as the Red Bull Ring! (Read: A1 Ring To Red Bull Ring)
Our best memories of the A1 Ring includes those with Schumacher, Barrichello and Montoya! Hear!
Predictions?
AND this is where we love the love from our listeners. Upon hearing Michael Schumacher's exit from coma, Mr. Oberoi landed up with a box of Indian sweets (gulab jamuns) for Rishi Kapoor!! Thank you, thank you and thank you!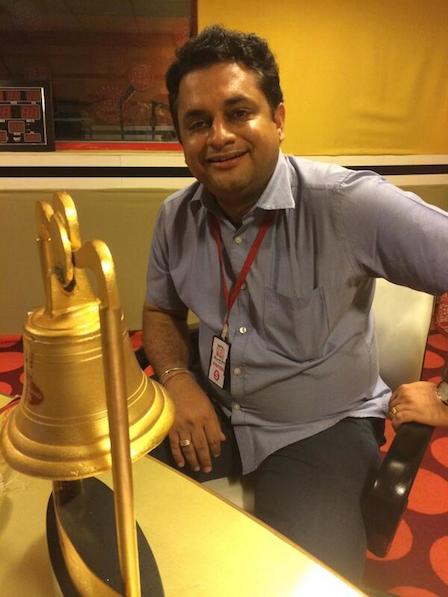 Mercedes had their hybrid power unit encounter issues last weekend in Canada. Should the issue arise again, there'll be chance for a Red Bull Racing or another Constructor to score a surprise win. If not, Red Bull Racing could well be renamed to Mercedes Ring this weekend.
The Inside Line F1 Podcast is now available on various platforms and I would urge you to choose your platform to listen to the humour that we add to the otherwise serious and complex sport of Formula1. And while our podcast frequency is weekly, come 'like' the Inside Line F1 Podcast page on Facebook for far frequent updates on the humour in the world of Formula1.
If you are an Apple user, you can subscribe to the Inside Line F1 Podcast on the iTunes Podcast Store or via our RSS feed (for Android/Windows/Blackberry users).
The Inside Line Formula1 Podcast is produced and hosted by Rishi Kapoor and Kunal Shah. Follow us on Twitter and on our Soundcloud, Spreaker, MixCloud and YouTube channels.