The last few weeks haven't been the best for Formula1. Jules Bianchi's unfortunate crash followed by a farcical inaugural Russian Grand Prix and now the non-participation of Caterham and Marussia in USA and Brazil. Of these, could the sport not have foreseen the Russ-yawn GP debacle and the absence (or near closure) of our back marker teams? (Read: The Race That Wasn't)
The writing was on the wall. HRT left sometime in 2012 and it was only time before someone followed suit. In my view, Formula1 has ended up focusing on and evolving much too much on the sporting aspect, rather than the business. We are in a stage where the rich are getting richer and the poor are getting poorer – a quote I am sure you've read on other blogs / websites as well.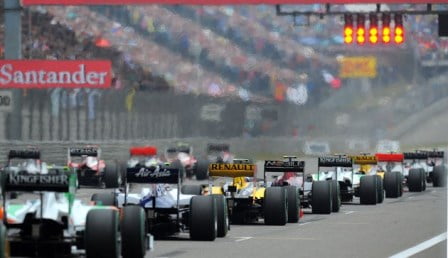 In this week's episode of the Inside Line F1 Podcast, we discuss if Formula1 is in trouble. Does the pull out of Caterham and Marussia hold good for the sport in any way? The sport needs to focus on where and how all participating teams can earn money rather than go obsessive on where they can't spend it. And in all of this, the sport does need to get cheaper if it wishes to remain attractive to sponsors / investors in this decade. Three Formula1 teams are up for grabs and most of the known (or obvious) entrepreneurs / billionaire investors haven't shown interest. (Read: Chevrolet Picked Football Over Racing?)
As Narain Karthikeyan tweeted, the sadness of the loss of two teams will be felt till the first lap of the 2014 United States Grand Prix is run, after that, business will go back to being normal. Apart from the Rosberg vs. Hamilton fight, I hope we have an interesting race in Austin as the sport does need to bring back some excitement after a few grim weeks.
And for karting fans in Mumbai, Smaash opened up a rooftop karting circuit in Lower Parel (Kamala Mills Compound) called the Sky Karting Circuit. A much needed addition to the Indian (and more so Mumbai) karting scene, the circuit is fun, well managed and located in a picturesque view of the Mumbai high rises. A must visit for our listeners!
And while teams are dropping off the grid, new races are being added to the calendar almost every other month. The latest addition being rumoured is a race on 'The Strip' of Las Vegas. We wonder if this gives 'pole position' a whole new meaning altogether. But Formula1 and Las Vegas do seem to be made for each other. Come tune in to last week's episode 'Ocean's Eleven to Bernie's Eleven'! Well when we recorded the episode, Bernie did have eleven teams on the grid!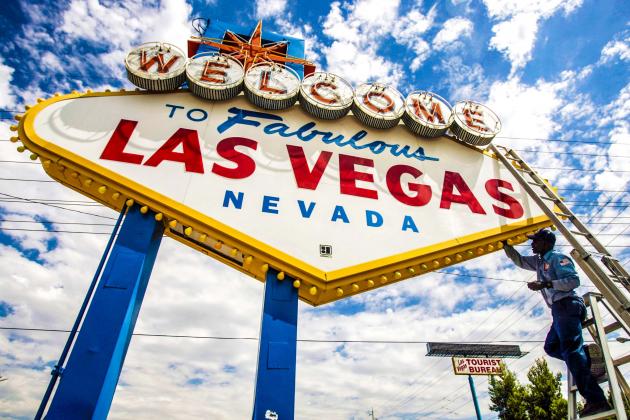 The Inside Line F1 Podcast is now available on various platforms and I would welcome you to choose your platform to listen to the humour that we add to the otherwise serious and complex sport of Formula1. And while our podcast frequency is weekly, come 'like' the Inside Line F1 Podcast on Facebook and on Google+ for far frequent humorous updates from the world of Formula1.
If you are an Apple user, you can subscribe to the Inside Line F1 Podcast on the iTunes Podcast Store or via our RSS feed (for Android/Windows/Blackberry users).
The Inside Line Formula1 Podcast is produced and hosted by Rishi Kapoor and Kunal Shah. Follow us on Twitter and on our Soundcloud, Spreaker, MixCloud and YouTube channels.