Back to back Formula1 GPs means double the excitement for Formula1 fans. But this weekend, it could also mean double the danger for the drivers. After the Pirelli blow-outs witnessed in the 2013 British Grand Prix last weekend, there's no guarantee that these won't occur in the 2013 German Grand Prix to be held this weekend.
Rishi and I are Indians and in this week's episode of the Inside Line F1 Podcast, we come up with Indian ways of dealing with the Pirelli issue. While we guarantee you a good laugh, we could also guarantee that our solution does sound like the best short-term fix!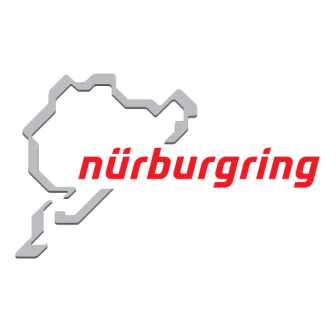 At Nurburgring this weekend, we could have a situation where drivers could boycott the race. And also, I boldly blame the fans as well for making the sport reach at the situation we currently are in with regards to our tyres, Pirelli or not!
All this and more in our latest Formula1 Podcast: (YouTube channel: http://youtu.be/8mD8U1W-uns)
Would you, basis Pirelli's performance in the 2013 Formula1 season buy their tyres for your road cars? Tell us! (And read: Why Pirelli Should Not Renew Their Formula1 Contract For 2014)
Lotus copied Ferrari in Silverstone. Did you know? We tell you!
And Formula1 visits 'God's Own Country' this weekend and no, we don't mean Kerala.
Drivers to boycott the 2013 German GP? Should they? And who is to blame!
The FAN, yes, the Formula1 fan is to blame!!
Our special section for the week: Hear our solution to the Pirelli blow-out issue. And NO, this isn't because of the secret tyre test we had with Pirelli a few weeks back.
Nearly a third of the current grid is German. You know the locals?
Finally, our predictions for the weekend. What's yours?
From Puncture-stone to Puncture-ring? by Inside Line F1 Podcast on Mixcloud
With the German GP, we are actually now half way through the 2013 Formula1 season. Unbelievable how fast time flies, literally!
If you are an Apple user, you can subscribe to the Inside Line F1 Podcast on the iTunes Podcast Store or via our RSS feed (for Android / Windows / Blackberry users).
The Inside Line Formula1 Podcast is produced by Rishi Kapoor and Kunal Shah. Follow us on Twitter and on our Soundcloud, MixCloud and YouTube channels.