'Someone Please Fight Back' was only last week and this week, we could be treated to a non-Mercedes victory; notice the 'could be'. The characteristics of the street circuit at Monaco may just help Red Bull Racing and possibly Ferrari close to the gap to Mercedes and mount a serious challenge to occupying the middle step of the podium on Sunday. And again, more Red Bull than Ferrari's chance, but their 'best chance yet', undoubtedly so!  (Read: Mercedes Is The New Red Bull)
Lewis Hamilton is on a roll (is 'winningly boring') and for the first time in his Formula1 career, he has a strong car under him and a team-mate who is as quick, if not quicker. Let's say, quick enough to push Hamilton to go that little bit quicker in sessions when it matters the most. Result? Four back to back GP wins for the Brit and then some sports business magazine crowing him as the 'most marketable' athlete of 2014; debatable in my view! (Read: Raikkonen To Endorse Magnum Icecreams)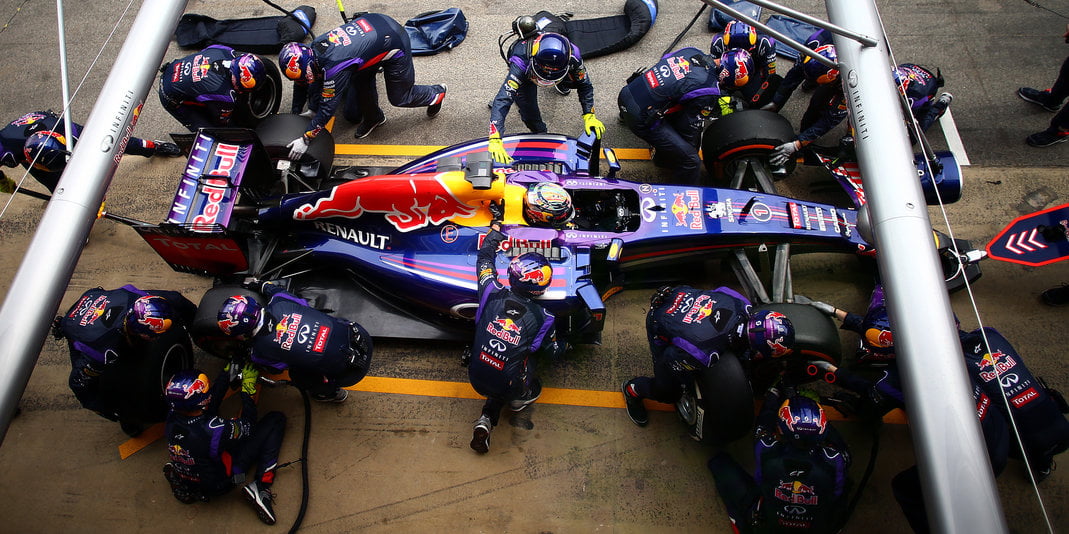 And then the technical battle of the sport only gets much deeper as we realize how fuel blends are gaining importance in the 2014 Formula1 Season especially in the wake of the new power unit regulations, in which case, is Mobil the reason why Mclaren is a slower? Talking of power units, it'll be interesting to see how teams and drivers (more crucially) deal with the turbo lag that will occur in lower gears while accelerating out of corners. It'll be a challenge most drivers will relish, but will a certain Pastor overdose on it? (Read: Racing First, Engineering Later)
Here's what's in store for you in the latest episode of our Formula1 Podcast:
We pay our tributes to the man who was 'Michael Schumacher and Ross Brawn' in one, Sir Jack Brabham (Read: Come Back Michael)
Lewis Hamilton is faster, possibly, mentally stronger too? And of course, more marketable, or most, in this case
Power deficit between the Renault and Mercedes engines or not, Red Bull could stop the Mercedes juggernaut in the 2014 Monaco Grand Prix; will it be Ricciardo or Vettel?
How can Total's fuel help Red Bull narrow down the gap to Mercedes? (Anyone willing to offer an engineer's view?)
Mercedes misses Brawn, will he join them back?
Are the smaller teams less committed? Like, really?? (Read: Formula1 Puts Fans First)
Can Renault powered teams actually run out of engines by the end of the season? Will this affect the title battle (not that we may have one!)?
Nadal learns a lesson or two in engineering from Formula1
And finally, predictions for the 2014 Monaco Grand Prix!
The Inside Line F1 Podcast is now available on various platforms and I would urge you to choose your platform to listen to the humour that we add to the otherwise serious and complex sport of Formula1. And while our podcast frequency is weekly, come 'like' the Inside Line F1 Podcast page on Facebook for far frequent updates on the humour in the world of Formula1.
If you are an Apple user, you can subscribe to the Inside Line F1 Podcast on the iTunes Podcast Store or via our RSS feed (for Android/Windows/Blackberry users).
The Inside Line Formula1 Podcast is produced and hosted by Rishi Kapoor and Kunal Shah. Follow us on Twitter and on our Soundcloud, Spreaker, MixCloud and YouTube channels.